TCN launches new Workforce Engagement suite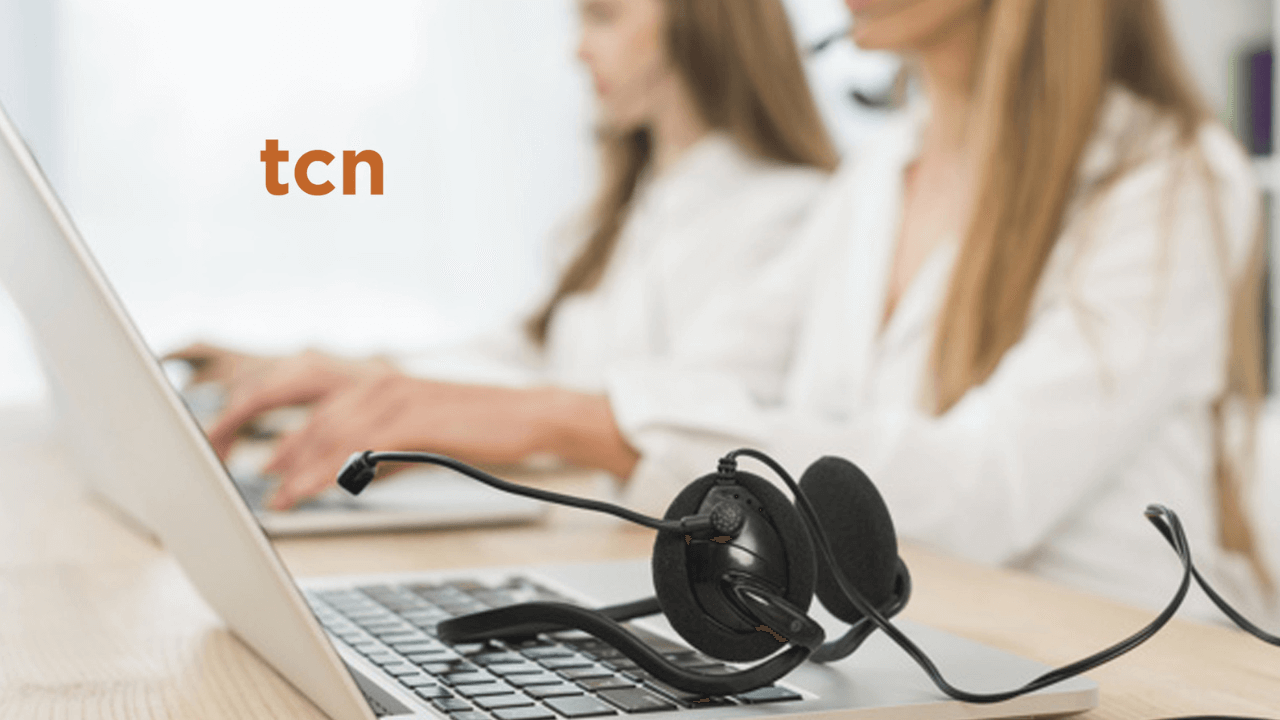 Photo from TCN
UTAH, UNITED STATES — Cloud-based call center platform provider TCN launched a new Workforce Engagement suite aimed at optimizing call center operations.
In a press release, TCN said that the new suite is fully amalgamated to their Workforce Management (WFM) and Workforce Optimization (WFO) tools. Additionally, it is set to help increase compliance, productivity and revenue while enhancing customer experience.
TCN Marketing Director McKay Bird said, "Workforce Engagement allows managers and agents to focus on addressing a variety of goals by maximizing the workforce as a whole while also optimizing individual agents' productivity and compliance.
The new Workforce Engagement suite will be featured in a dedicated session during TCN's second annual C3 Virtual User Conference on January 19, 2023.