TCS unveils data marketplace platform on Google Cloud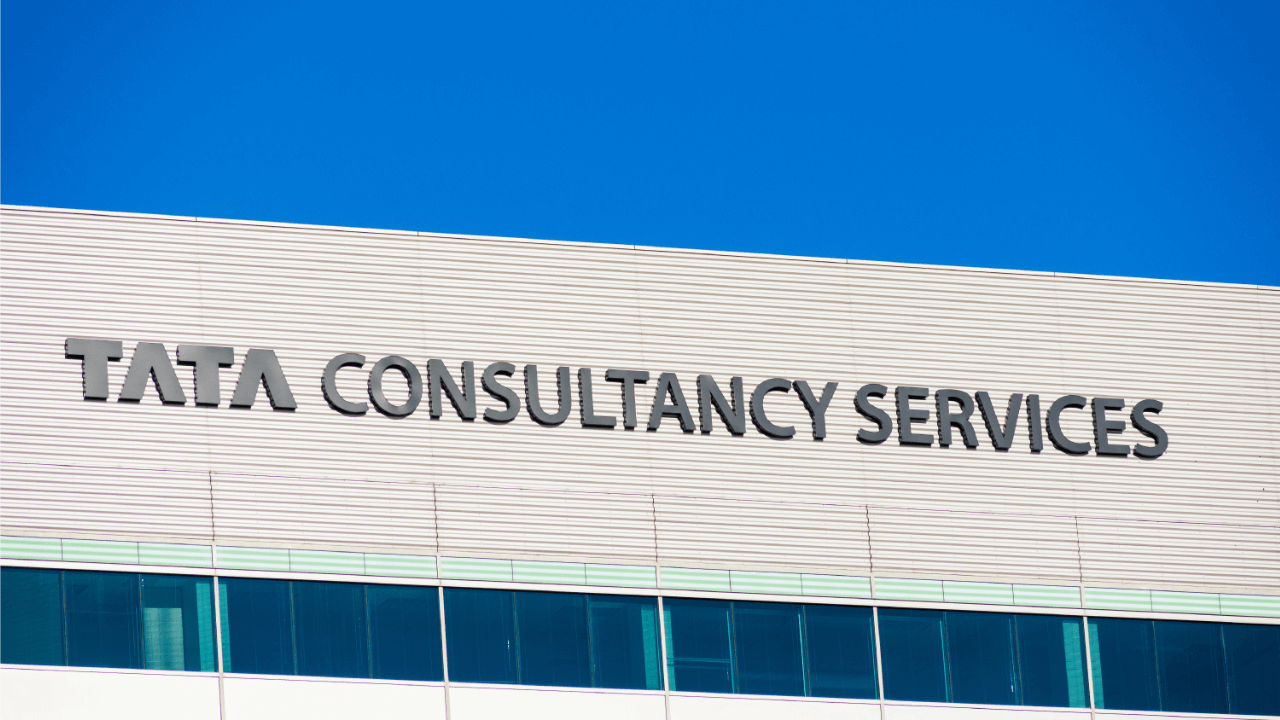 Photo from Enterprise Talk
SUNNYVALE, UNITED STATES & MUMBAI, INDIA — Indian multinational information technology (IT) service provider Tata Consultancy Services (TCS) has launched TCS Dexam, its data marketplace platform on Google Cloud.
The Software-as-a-Service offering from TCS promises to dissolve cross-functional barriers by allowing controlled data exchanges, and improving data governance within and across enterprises.
By integrating with Google Cloud services, the Dexam platform guarantees easy access and utilization of data, also ensuring data protection and compliance with industry standards through Google Cloud's built-in security features.
"TCS Dexam on Google Cloud generates measurable business benefits by enabling better decisions leveraging the power of data, strengthening innovation-led ecosystem partnerships, and building new revenue streams through data democratization and monetization," said Nidhi Srivastava, Global Head, Google Business Unit, TCS.
The Rail Delivery Group uses the platform to create the UK Government's Rail Data Marketplace, enhancing passenger experiences and promoting efficient freight movement. It also assists in measuring environmental characteristics, aligning with the UK's rail decarbonization plan.
TCS Dexam complements other TCS data and analytics solutions, including TCS Daezmo and TCS Datom. The TCS Google Business Unit continues to offer customers a full suite of services and solutions, leveraging TCS's contextual knowledge and Google Cloud's capabilities.
Offering IT services, business solutions, and consulting services, TCS generated consolidated revenues of US$25.7 billion in the fiscal year ended March 31, 2022.
The company ranked #51 in the Time Doctor OA500, an index of the world's top 500 outsourcing firms and a vital tool in assisting the BPO decision-making community.