CirrusLabs opens new CX center in Dubai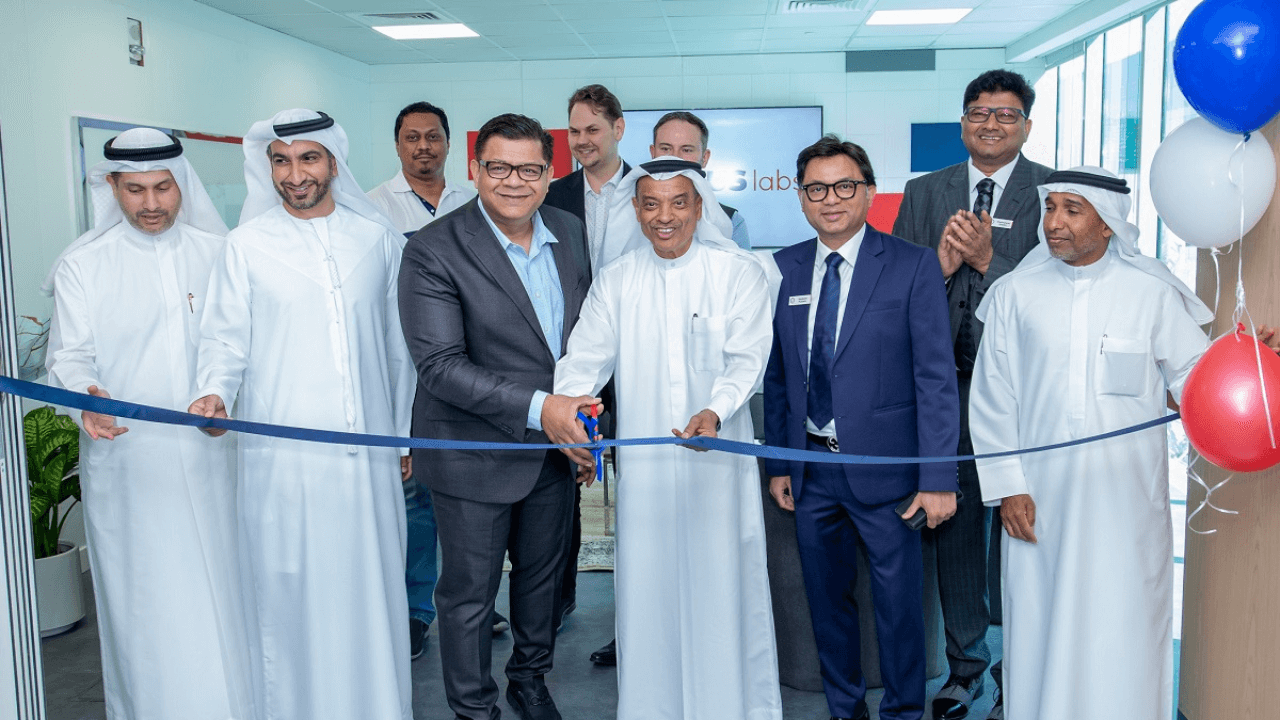 DUBAI, UAE — IT company CirrusLabs has inaugurated a new Customer Experience (CX) Center at Dubai Digital Park, a strategic hub of technological innovation in the United Arab Emirates.
The United States-based company aims to cater to regional digital transformation needs more efficiently through this dedicated facility.
The launch event was graced by dignitaries like Juma Al Matrooshi, Director General of Dubai Silicon Oasis, Bruce Ellsworth from the U.S. Consulate General, and CirrusLabs' key customers, partners, and senior members.
"With the launch of this new facility, CirrusLabs is poised to continue their mission of enabling organizations to accelerate their transformation journey. The Customer Experience Center will provide an immersive environment for customers to experience the latest innovations in digital transformation while allowing the company to showcase its capabilities in a real-world setting," said CirrusLabs Chief Operating Officer Naeem Hussain.
CirrusLabs' regional headquarters in Dubai will coordinate with the company's other offices in Washington DC, Atlanta, Toronto, and India. According to data from Crunchbase, CirrusLab's estimated revenue falls within the range of US$1 million to US$10 million.