TCS hailed as 'star performer' in financial services
Posted on January 25, 2023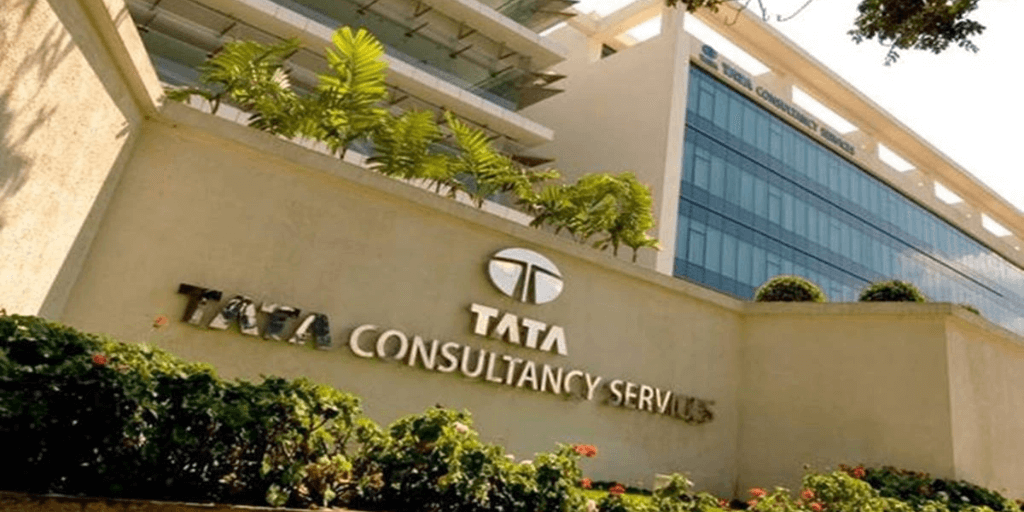 MUMBAI, INDIA — Multinational information technology services and consulting company Tata Consultancy Services (TCS) has been recognized as a 'Leader and Star Performer' in Everest Group's PEAK Matrix for Finance and Accounting Outsourcing (FAO). 
TCS showed the highest year-on-year (yoy) revenue growth among industry leaders. This bullish growth is attributed to the company's large transformation deals and scope expansion in the areas of strategic finance and accounting. 
The report also cites that TCS has received one of the highest client satisfaction ratings, and has been appreciated by clients for its transformation capabilities, collaborative approach, relationship management, and proactiveness. 
"The finance function is evolving into a strategic business team for their organizations, driving profitable growth and assuming a broader set of responsibilities linked to innovation, sustainability, and enterprise performance. Digital transformation is intrinsic to this, bringing in efficiency, insight, and value to the business. TCS is helping finance organizations across the globe lead this change by accelerating their digital transformation agenda using its AI-driven human-machine collaboration suite – Cognix," said Ashok Pai, Global Head, TCS Cognitive Business Operations. 
PEAK Matrix assessments provide the analysis and insights useful to enterprises to make critical selection decisions about global top services providers, top locations, best-in-class products, and best-in-class solutions.