IBM outsources more jobs to India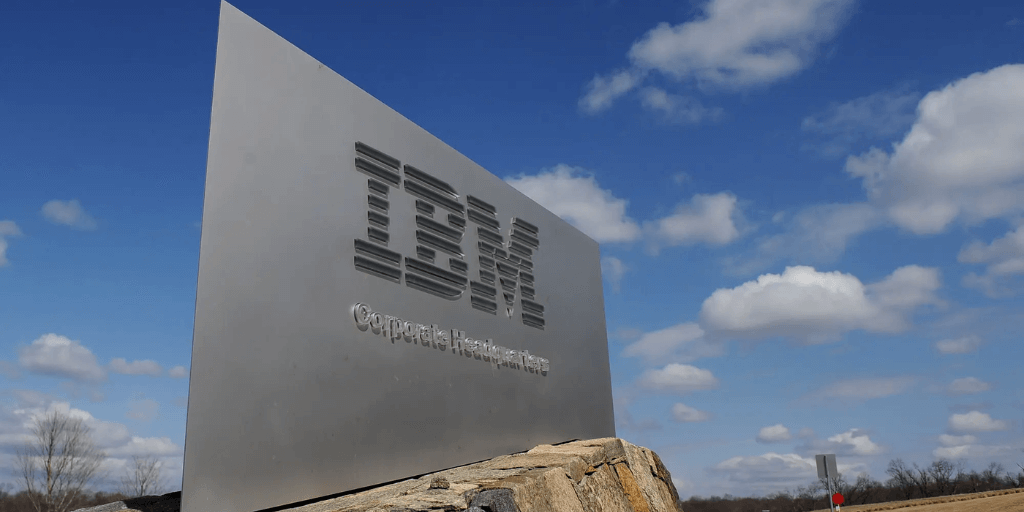 NEW YORK, UNITED STATES — American multinational technology company IBM Corp. is outsourcing more tech jobs to India, after the firm reorganized its advanced interactive executive (AIX) unit.
The reorganizations entailed the split of development jobs between IBM's U.S. and India offices. According to reports, IBM has recently outsourced 80 developer jobs to India following the layoffs of U.S.-based tenured employees.
IBM was recently embroiled in a labor issue lawsuit after 8 employees sued the tech giant, alleging that it used a multi-pronged "fire-and-hire scheme" against them and other employees who were 40 or older, and replace them with younger workers.
According to a report from The Register, layoffs generally come with severance packages. Some employees were also said to have been redeployed and were offered time to seek new positions within the company.
IBM is one of the world's leading information technology professional and managed service providers worldwide.