TCS helps Alcatel-Lucent Enterprise drive revenue growth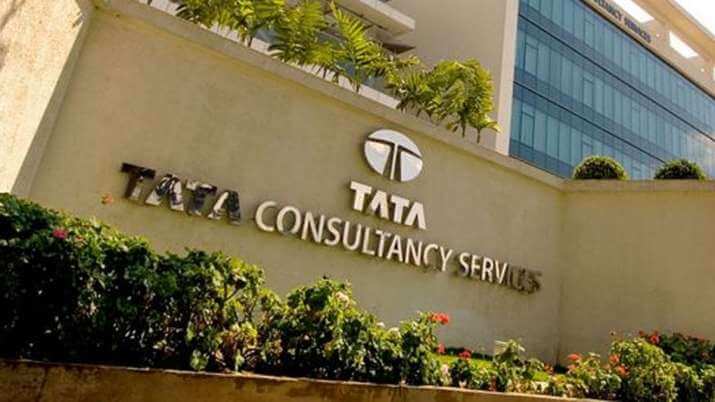 Tata Consultancy Services (TCS) announced that it delivered a key customer experience transformation program for Alcatel-Lucent Enterprise (ALE) to drive improved sales velocity and revenue growth.
ALE partnered with TCS to redesign its customer engagement processes across the value chain and reinvent its engagement with more than 2,800 global business partners.
TCS has been ALE's growth and transformation partner for several years and has contributed to many of its strategic initiatives such as co-creating a next generation unified communication platform and digitally transforming its IT landscape across the business value chain.