Post-pandemic offices need to de-densify as workers return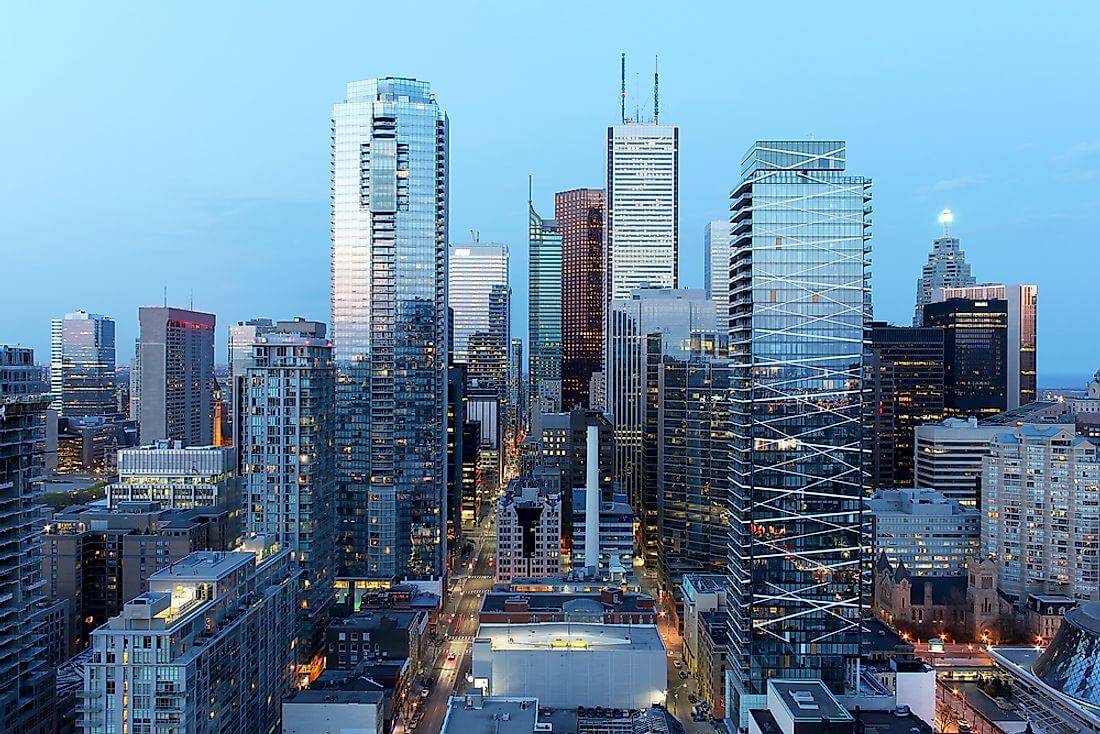 Offices are expected to return to central business districts (CBD) after cities recover from the pandemic, but the return will likely be marked by renewed emphasis on health, wellness and productivity, according to a new report from JLL called Benchmarking Cities and Real Estate.
The report showed that 37 percent of employees expect a less dense working environment in the future even if physical distancing measures are phased out, putting some pressure on companies to re-evaluate their office spaces.
The call for a de-densification of office spaces will likely affect cities with tight occupational spaces pre-pandemic, such as global business hubs Hong Kong, London and Singapore, emerging mega-hubs such as Jakarta and Mumbai, and other cities providing key business process outsourcing (BPO) services.