TCS wins new tech deal from Virgin Atlantic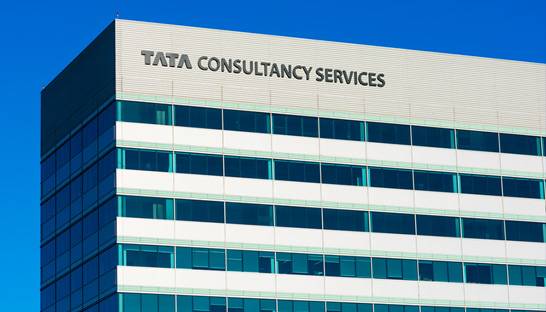 Tata Consultancy Services (TCS) announced its new technology deal with Virgin Atlantic, a leading airline in the UK, to drive business growth.
India's TCS will have exclusive responsibility for operational management and digital transformation.
"TCS' expertise in the airline industry and innovative approach to digital solutions has helped us transform the modern-day flight experience," said Ash Jokhoo, Chief Information and Data Officer, Virgin Atlantic.
TCS will build innovative digital solutions with Cloud First guiding principles to help Virgin improve technology resilience, agility, and performance in its purpose-led transformation.