Tech firms developing AI travel assistant for business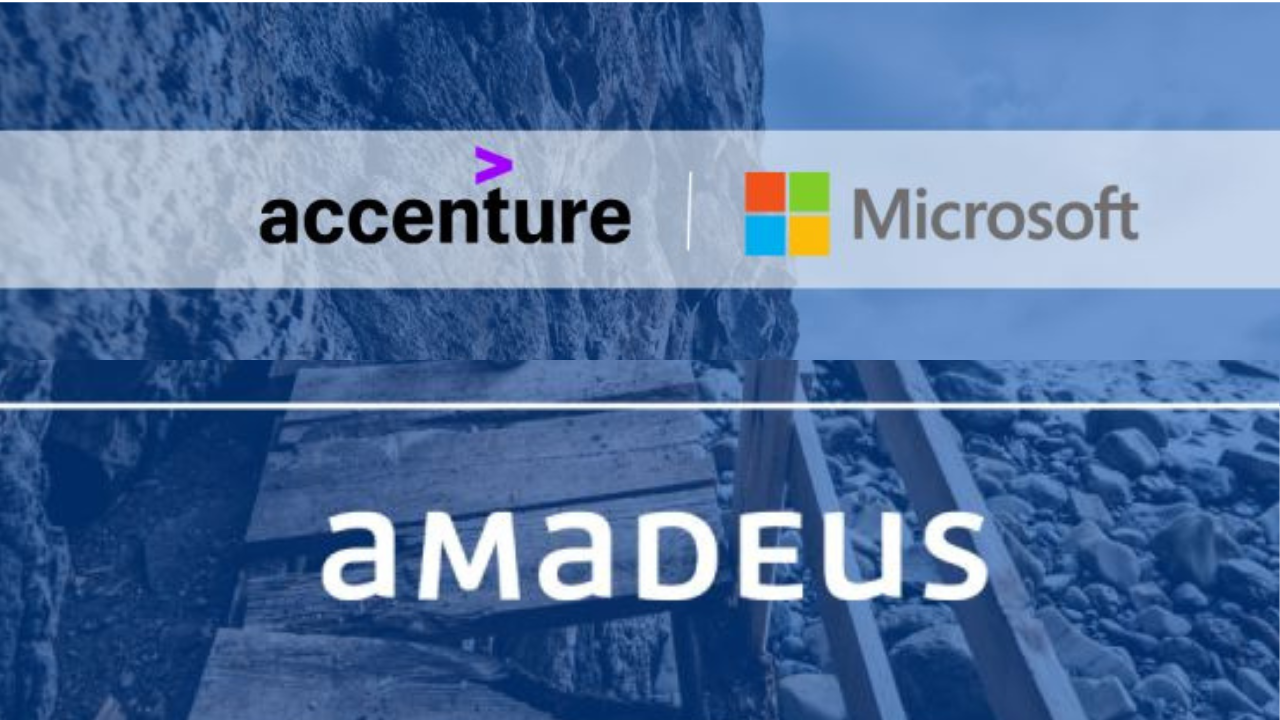 MADRID, SPAIN — Technology companies Amadeus, Microsoft, and Accenture are collaborating to develop AI-powered travel assistants.
The Spain-based Amadeus provides travel technology solutions to airlines, hotels, and agencies. Its new digital travel assistant for Microsoft Teams, powered by an artificial intelligence (AI) integrated into Amadeus' Cytric Easy platform, will help corporate travelers plan trips using natural language.
The assistant leverages Microsoft's AI, like ChatGPT and Azure, to streamline booking, pre-departure, trips, and expenses. It aligns traveler preferences with employer policies for efficient, cost-effective experiences.
Amadeus is also creating a plugin for Microsoft 365 Copilot so colleagues can book travel in Teams using prompts.
"The new generative AI-powered chatbot will offer an enhanced way to book business travel, moving from a standard sequential display with predetermined filters to a dynamic, interactive conversational interface powered by ChatGPT," said Amadeus Cytric Solutions EVP Rudy Daniello.
"When fully realized, business travelers will be able to book trips with even greater ease, saving time."
Accenture is actively developing and will pilot-test the travel assistant. The firm ranked #1 in Time Doctor OA500, an index of the world's top 500 BPO companies.
"Accenture's collaboration with Amadeus and Microsoft accelerates the integration of generative AI-powered solutions in the travel industry, driving innovation and reinvention," said Miguel Flecha, managing director at Accenture, and account lead for Amadeus.