Tech job hiring in NC grew by 40%
Posted on August 31, 2021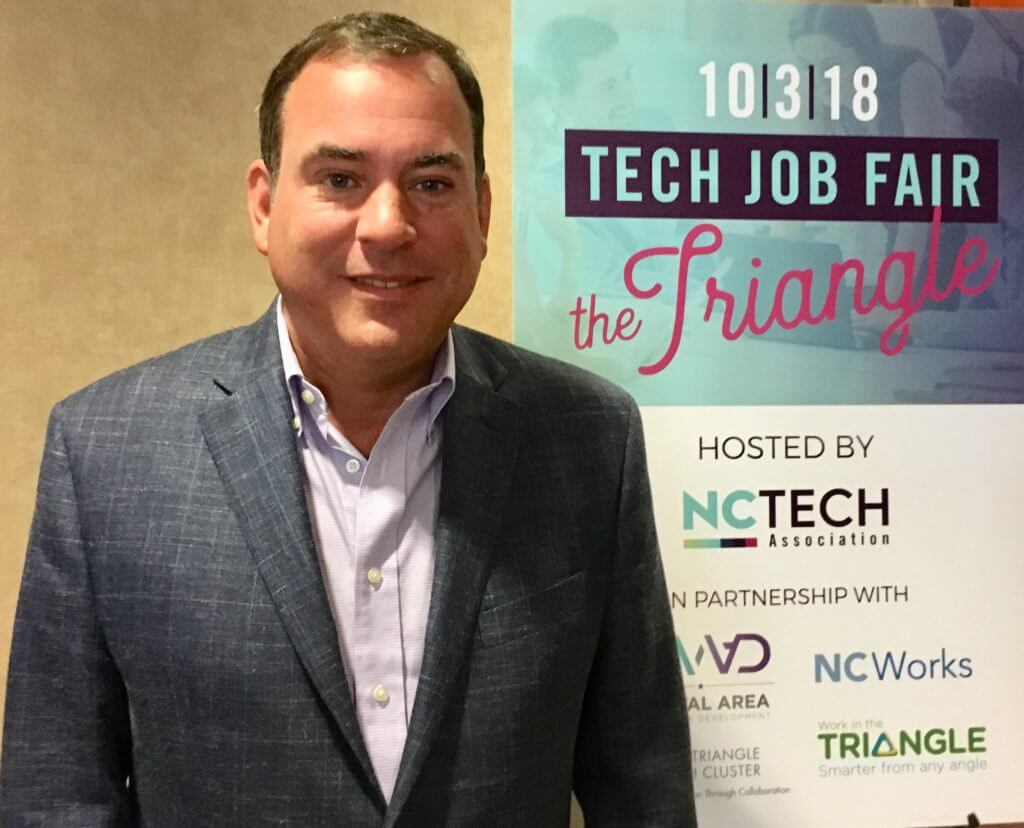 Job openings for tech professionals across North Carolina, United States are increasing as companies begin to digitize their operations to enable employees to work from home during the COVID-19 pandemic, according to a report from North Carolina Technology Association (NC TECH) and economist Dr. Mike Walden.
NC TECH CEO Brooks Raiford said that this recent trend is due to business demands. He added that "as the vaccine approval and rollout occurred over the winter, hiring began to climb." 
Raiford added that companies in the tech sector and other industries need high-skilled workers that could adapt to a hybrid workplace model. 
Meanwhile, the monthly IT Job Trends report for July records an overall 40% increase in openings to 40,576. This is 42% higher compared to the same period last year statewide, with the hiring activity jumping at least 16% and as high as 113% across 15 metro areas in NC.
According to data compiled by WRAL News, North Carolina is consistently adding employment opportunities over the past 18 months, generating over 20,000 jobs across the state.