Telemedicine to continue post-pandemic
Posted on November 16, 2021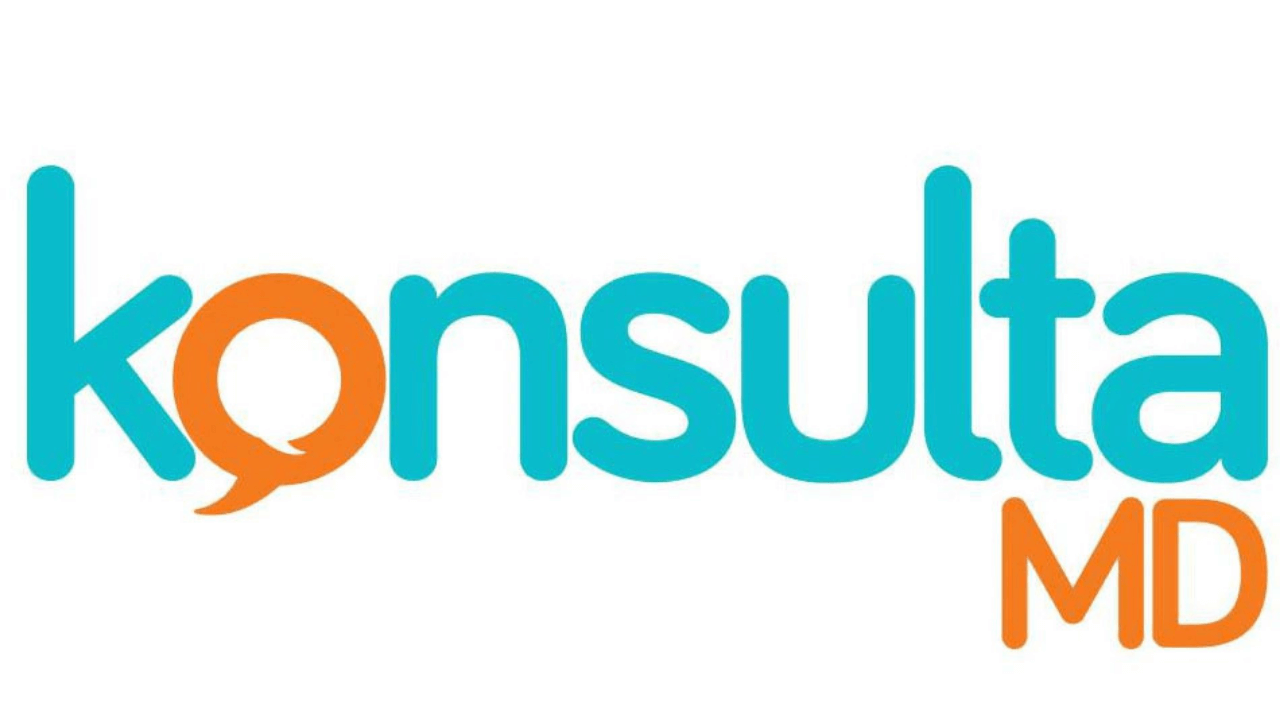 The telemedicine industry is expected to continue its operations even after the COVID-19 health crisis.
During a virtual media briefing, KonsultaMD CEO Cholo Tagaysay said that their platform has been used by Filipinos with "much-needed medical consults for non-emergency cases."
Tagaysay is optimistic that the public's behavior of consulting with a doctor via voice or video will remain post-pandemic.
He added that despite the easing of lockdowns, teleconsults continue to grow as people see several advantages in using the digital service. 
According to data, medical consultations through the KonsultaMD app have surged by 1,549% versus pre-pandemic levels as the service reached over one million members nationwide.
GLOBE'S 917Ventures Managing Director Vince Yamat added that KonsultaMD is a great way to address "the pain points in Philippine healthcare which was suffering from a lack of healthcare professionals, inadequate health infrastructure, and limited accessibility, not to mention the high cost of medical consultation.
KonsultaMD has partnered with Globe to bring its service across all digital platforms.