Teleperformance acquires US-based BPO operator Senture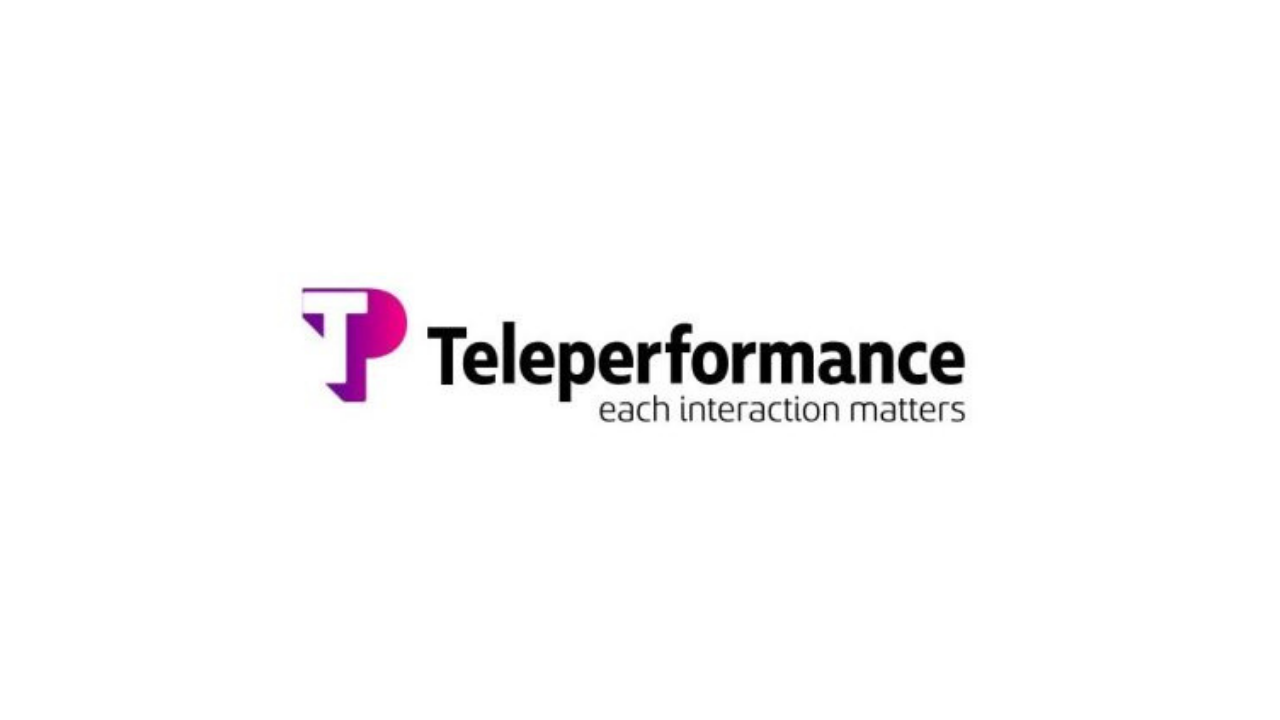 Global digital services provider Teleperformance acquired Business Process Outsourcing (BPO) provider Senture to open up new business opportunities in the United States.
Established in 2003, Senture has become a significant outsourcing provider for government services in the US. Nearly 80% of the company's revenue comes from government partnerships, while the remaining percentage represents commercial healthcare support.
In a press release, Teleperformance said that their decision is supported by three factors — strengthening its citizen lines of service, benefiting from Sentures' strong top-line growth and EBITA margin, and increasing the tech giant's earnings per share by more than five per cent.
Teleperformance Chairman and Chief Executive Officer Daniel Julien said that Senture is a "great organization with a growing onshore network of more than 4,500 advisers, of which 85% work from home."
He added that the acquisition is expected to positively impact the company's profitability profile.
Julien concluded that once the deal is completed, it will create "immediate value for Teleperformance shareholders as it is expected to be accretive to earnings on a pro forma basis for 2021."
The deal is estimated to be worth US$400 million.