TCS, Airtel partner to build 5G remote working solutions
Posted on December 29, 2021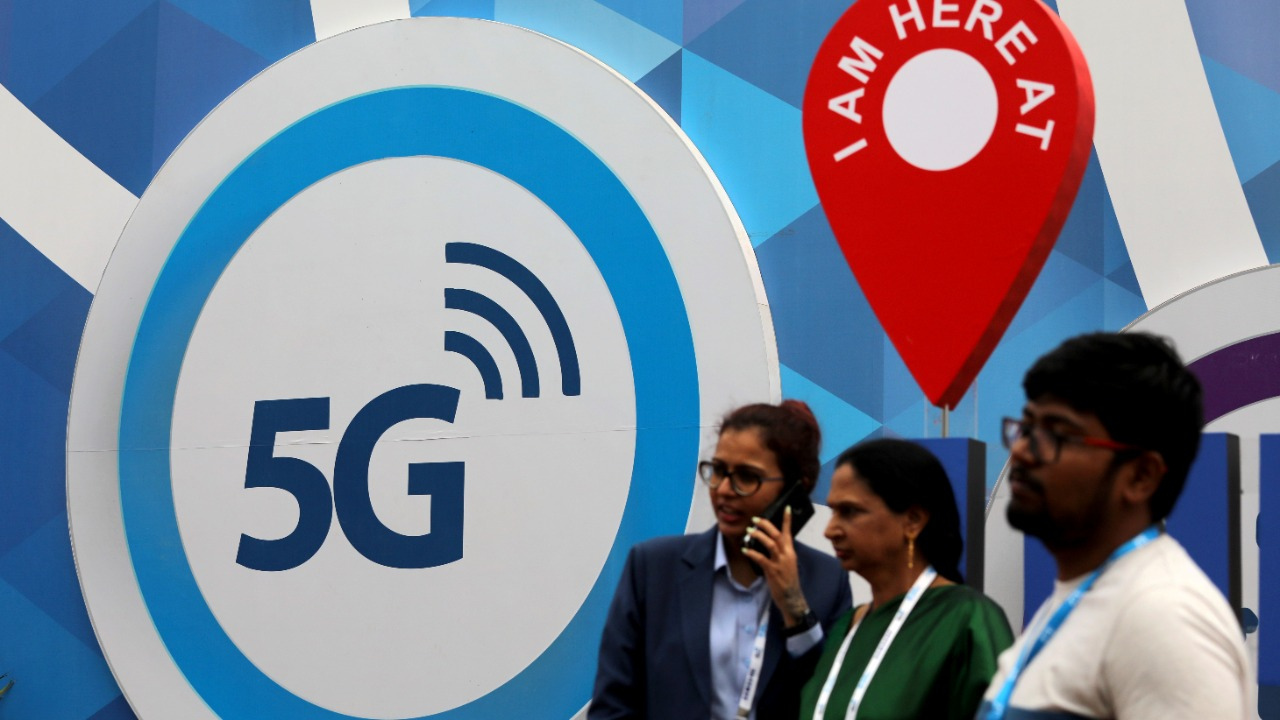 Multinational IT company Tata Consultancy Services (TCS) is collaborating with telecom operator Bharti Airtel to develop 5G-based remote working robotics operations in India.
The remote robotics solutions are expected to target industries that are operating in potentially hazardous environments such as mining, oil & gas fields, among others.
In a trial run, the two companies stated that TCS has successfully tested its remote robotics operations and vision-based quality inspection on Airtel's 5G testbed.
Bharti Airtel Chief Technology Officer Randeep Sekhon said that 5G will open "limitless possibilities" for companies who want to enhance their productivity and offer digitally-enabled applications to their clients.
He added that the partnership with TCS "offers tremendous learnings across the value chain and lays a solid foundation for future application roadmap."
Last June, Airtel and TCS announced a strategic partnership for implementing 5G network solutions in India.
TCS built an O-RAN (Open Radio Access Network)-based Radio and core elements and integrated an indigenous telecom stack that Airtel will pilot and deploy across the country.