Teleperformance launches mentors system
Last updated: February 26, 2020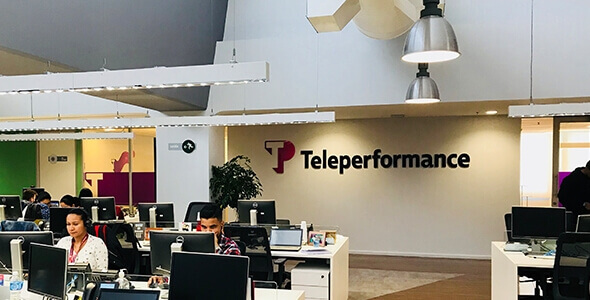 At least 22 Teleperformance Philippines employees, dubbed as Navigators, are helping their alma maters guide students through their career paths in the IT-BPM industry.
The program is called TP LaunchPad, a mentor system for the outsourcing company's university-relations initiative. The Navigators are graduates of different educational institutions, including Ateneo de Manila University, University of the Philippines, De La Salle-College of Saint Benilde, University of Santo Tomas, and Letran College, among others.
The mentors have developed expertise that keeps them agile and ready for the workplace of the future, according to Teleperformance. Teleperformance has been running its university-relations program as a bridge between academia and the abundant professional opportunities offered by the IT-BPM industry.