Teleperformance PH expands to the provinces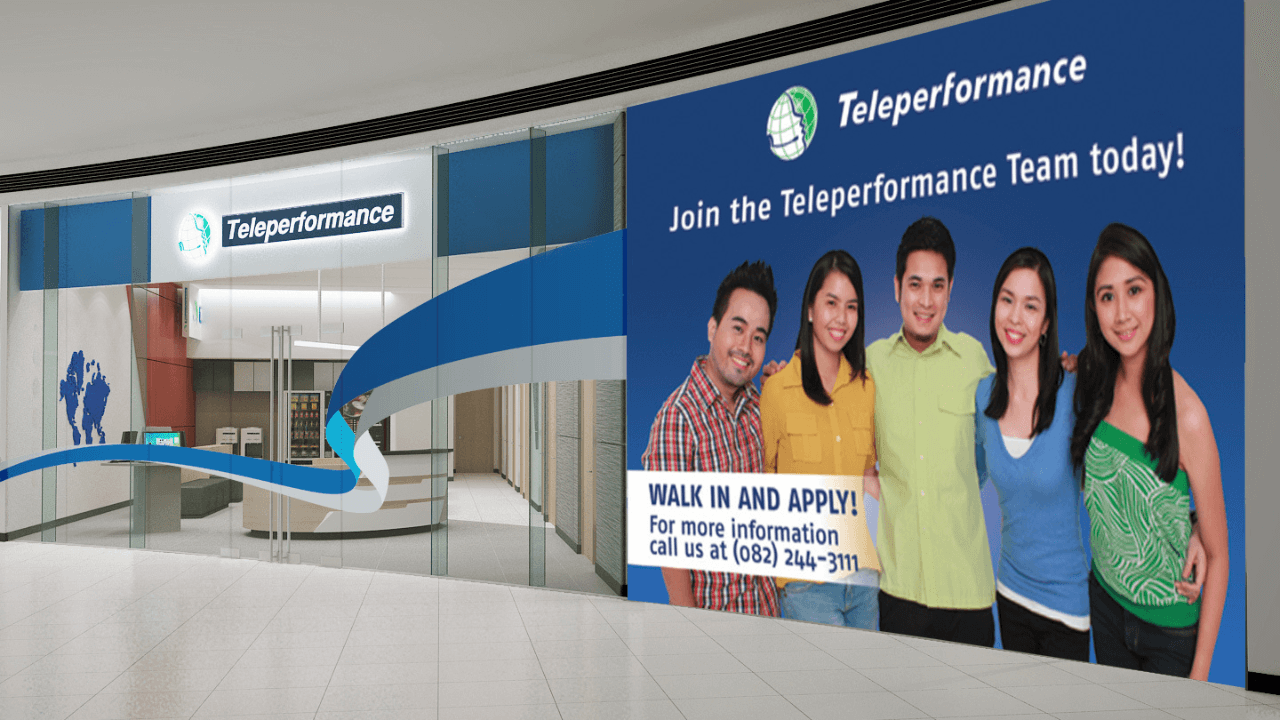 Business Process Outsourcing (BPO) firm Teleperformance Philippines is "extremely bullish" in its provincial expansions as the company launched one of its microsites in Laoag, Ilocos Norte.
In an interview with ANC, Teleperformance SVP for Human Capital Resource Management Jeffrey Johnson said that they aim to utilize the provincial BPO workforce by opening new offices in the countryside. Next month, the firm is set to open another center in General Santos City. 
This news comes as the  IT & Business Process Association of the Philippines (IBPAP) reported that 30%, or about 420,000, of the BPO sector's workforce came from the provinces. 
When asked about this, Johnson stated that a 50-50 share of the workforce between the capital and the provinces could happen.
"Maybe in the future we'll probably even see a higher concentration of workforce than Metro Manila," he added.
In terms of a hybrid workplace, Johnson stated that TP supports the "initiatives of the industry to drive hybrid work and to be able to see that flexibility within the workplace."
He also emphasized the importance of listening to employee feedback and implementing what they want to prevent high attrition and retain talent in the workplace.