Wage constraints, Brexit boosted Cape Town's outsourcing market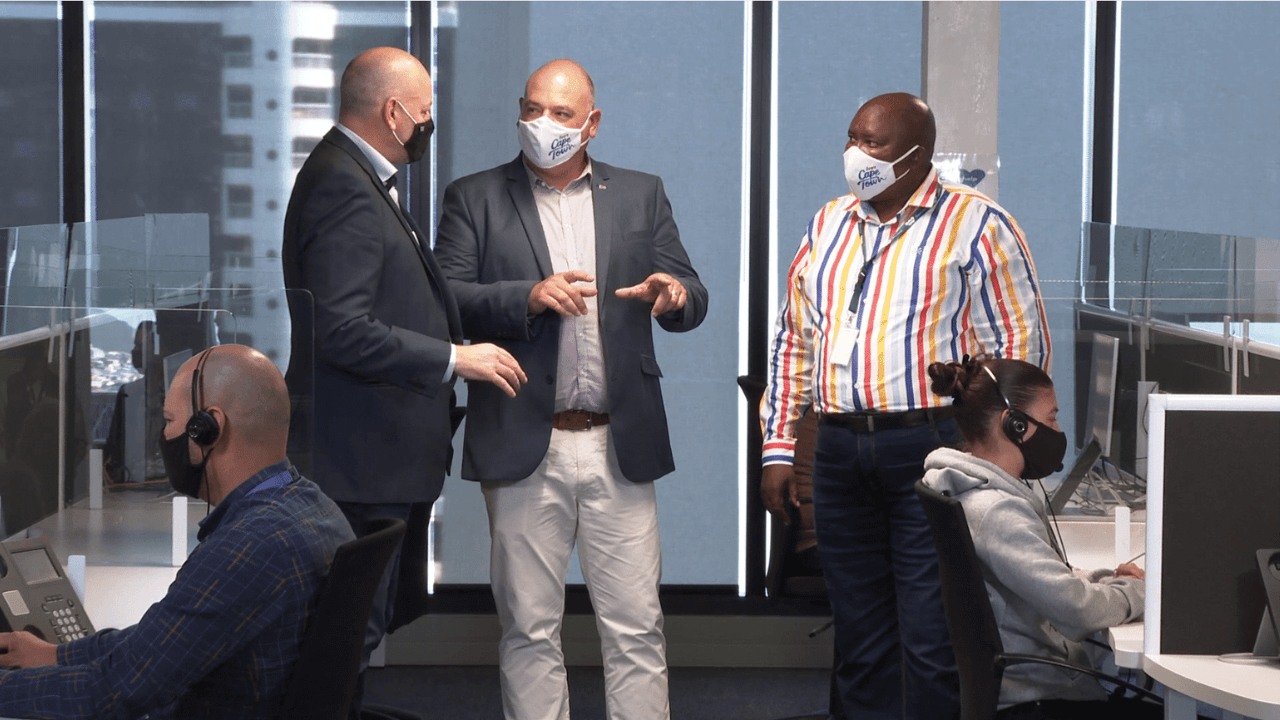 Wage constraints resulting from United Kingdom's (UK) withdrawal from the European Union — also known as Brexit —- helped boost the popularity of the Cape Town outsourcing market. 
According to Clayton Williams, CEO of BPO placement agency CapeBPO, "Due to cost and margin pressures, businesses are forced to offshore operations to cheaper locations," he says.
He explained that Cape Town, the capital city of South Africa, had a lot of success with its UK clients due to factors like cultural affinity, accent, similar time zones, and wage arbitrage.
Cape Town hosts 60% of the country's BPO centers, employing more than 50,000 workers. In June, it was also rated the most sustainable city in Africa in the Corporate Knights Sustainability Cities Index 2022 report, noted for its efforts in terms of air quality, emissions, solid waste generation, and sustainable policies, among others.
"Cape Town, especially the CBD, is a known BPO hub," added Rob Kane, chairman of the Cape Town Central City Improvement District (CCID).
Kane noted that downtown Cape Town is "a recognized technology, BPO and e-commerce hub, with reliable infrastructure, fast internet speeds and a commitment to supporting a young workforce."
Currently, there are 69 information and communication tech companies in the Cape Town central business district (CBD) alone, of which 25 are call centers.