Telework improved the productivity of 79% of employees in Portugal – ManpowerGroup
Posted on October 11, 2021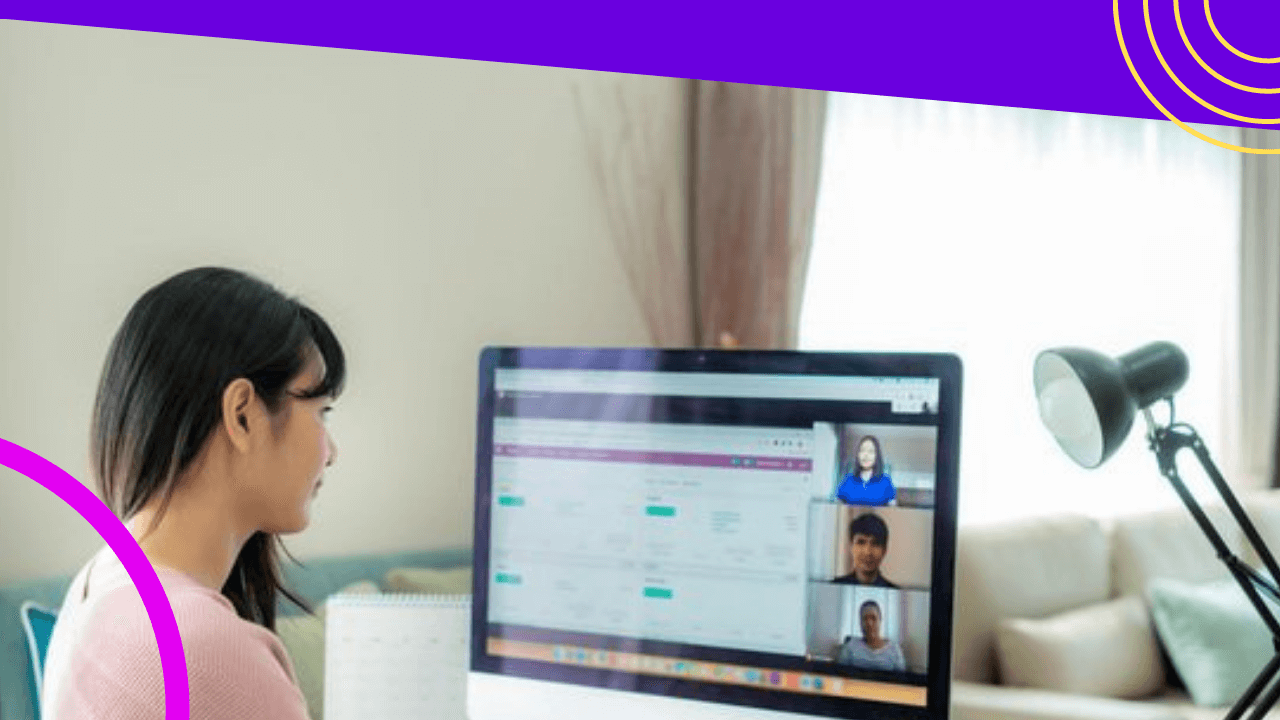 About 79% of employees in Portugal recorded an improvement in their productivity because of teleworking, according to the "Back to Work" study conducted by staffing firm ManpowerGroup.
The study, which was conducted with 185 respondents between August and September, showed that productivity in various sectors rose to 92% while working remotely. Currently, 64% of the total respondents said that they are still working under this model.
Six out of 10 respondents also aspire to stay in a holiday location while working for their employers.
ManpowerGroup Portugal COO Rui Teixeira said that teleworking models are being valued because people have been accustomed to the flexibility it offers.
Teixeira added that organizations should consider their employees' preferences and bet on models that promote flexible working hours and workplaces.