ChrysCapital acquires ResultsCX
Posted on October 11, 2021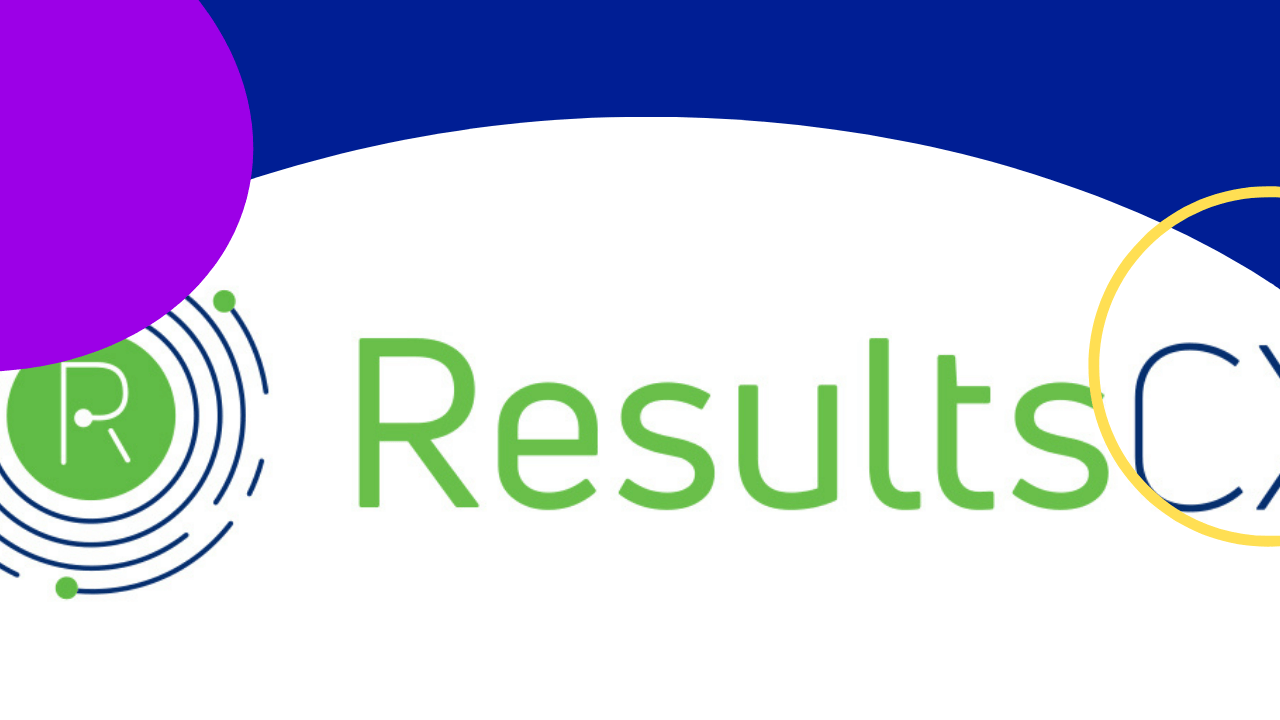 Private equity advisory firm ChrysCapital recently acquired premier customer experience provider ResultsCX from One Equity Partners (OEP).
ChrysCapital is a leading private equity firm with a successful track record of investing in technology services, financial services, pharma, and consumer services. 
Florida-based ResultsCX provides automation-enabled customer support, acquisition, enrollment, retention, membership assistance, technical support, and transaction processing services to companies in various industries with the help of its 20,000 employees in 25 contact centers across the globe.
ChrysCapital Director Akshat Babbar said that they are confident that their company would benefit from ResultCX's "strategic AI-plus-human intelligence approach and comprehensive digital and social media-based offerings."
ResultsCX CEO Chad Carlson, meanwhile, stated that the new ownership would allow them to expand their global presence and increase investments in emerging technologies for our clients.