TESDA to bolster tech-voc programs in 2023
Posted on September 23, 2022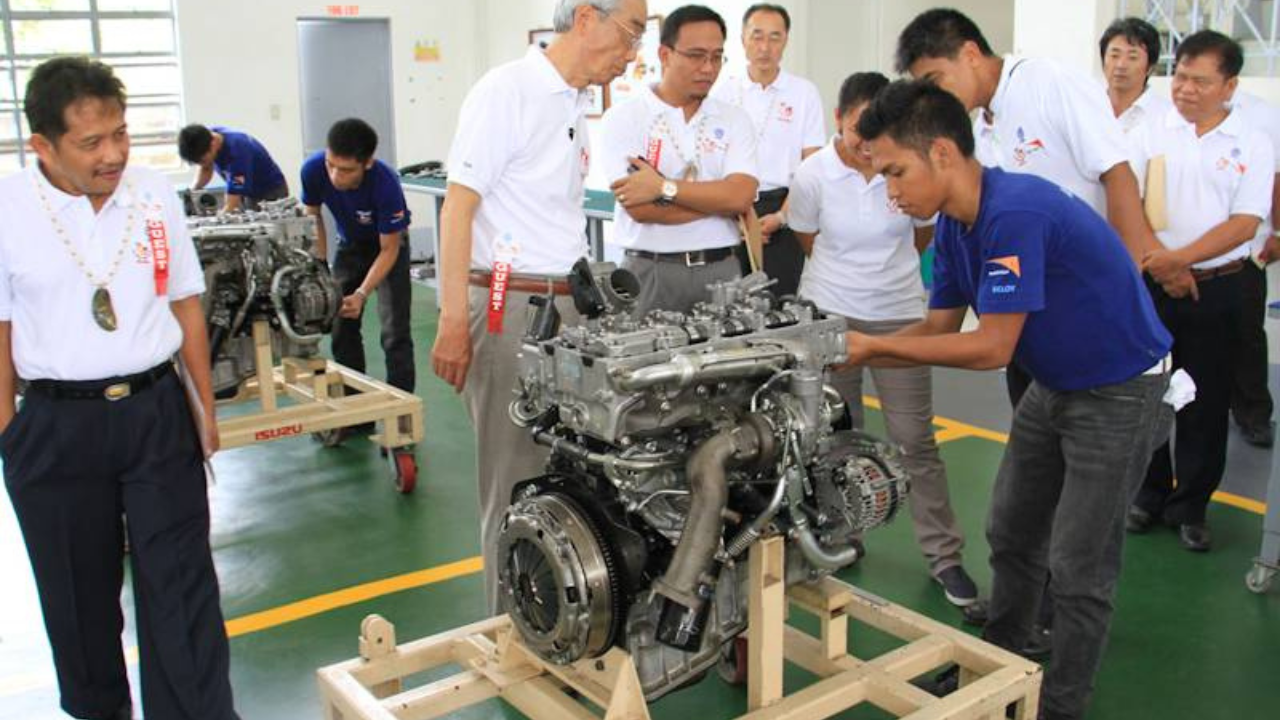 The Technical Education and Skills Development Authority (TESDA) is set to improve its Technical Vocational Education and Training (TVET) programs next year. 
According to the agency, this move will help respond to the needs, demands and expectations of both the local and global industries and its learners.
In a statement, TESDA Director General Danilo Cruz said that they need to rebrand the country's TVET to improve its image among young people, parents, and employers. 
He stated that the promotion of tech-voc programs needs to be exppanded so that everyone would be aware that it is a "viable path for post-secondary education."
TESDA's innovation would include rolling-out e-certificates, institutionalizing the micro-credentialing and recognition of prior learning, and integrating the agency's Registry of Certified Workers withDepartment of Labor and Employment's (DOLE) PhilJobNet.
The program will also pursue the development of innovation centers, the expansion of the TESDA Online Program (TOP), and the Enterprise-Based Training (EBT) Program.
Moreover, it will support the administration's priority sectors — which includes agriculture, tourism, manufacturing, transportation & logistics, health, IT-BPM, creative industries, energy, and construction.
"There is a challenge to pursue transformation for Philippine TVET to remain resilient, accessible, and inclusive. Everything must be digitalized and automated to keep up with the ever-changing requirements of the industries,"Cruz stated.
The TESDA chief also noted that they will work with DOLE and the Department of Trade and Industry (DTI) to give job facilitation or technical assistance to TVET graduates.