The HelpCare Foundation, BPOs come together to fight childhood cancer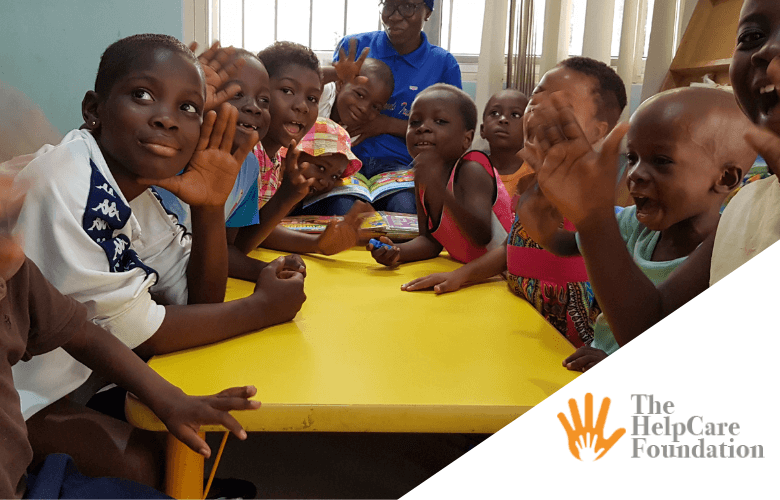 The HelpCare Foundation hosted its first global webinar where business process outsourcing (BPO) providers, customers and individuals assembled to help fight childhood cancers across the world.
With the topic: How corporate charity initiatives can bring purpose and engagement in global remote teams while doing good for the world, the webinar included talks from Robert Nash, Helpware CEO;  Louis Efron, World Child Cancer board member and founder; and Josh Carder, amped HQ managing director.
The webinar highlighted the importance of support and engagement within an organization to not only improve personal health, belonging and morale, but also improving global communities.
"The HelpCare Foundation is an opportunity for the BPO sector to make a dynamic impact in the global communities in which we live and work each day. For those children diagnosed with cancer in low and middle-income countries, survival rates can be as low as 10%, with many children dying without effective pain relief," said Nash.