Three in five European firms support HR and payroll outsourcing – SD Worx
Posted on November 19, 2021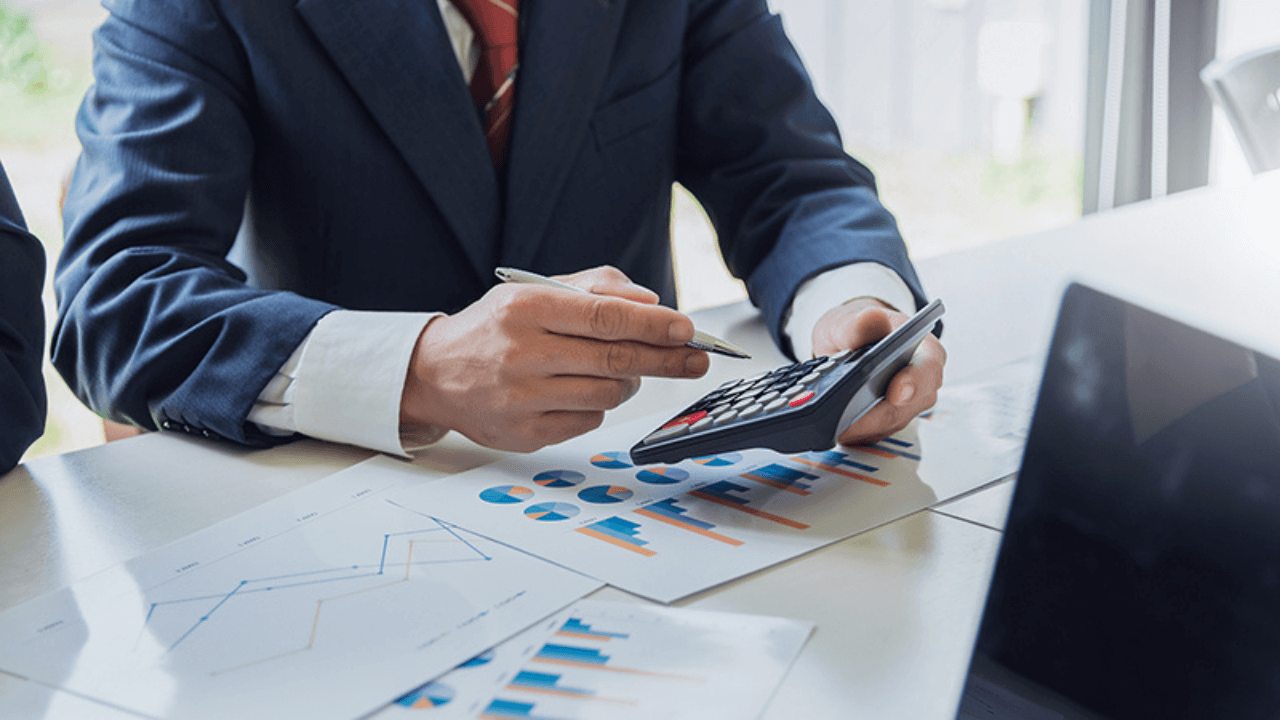 Three in five organizations across the European region have embraced HR and payroll outsourcing to ensure the smooth running of their payroll activities, according to research conducted by service provider SD Worx.
So far this year, the average number of European companies that mostly or entirely outsource their payroll has risen significantly to 21% from last year's 16%.
The survey also showed that most managers think that HR process automation and compliance, and payroll are the top three areas most suitable for outsourcing.
Belgium (31.1%), France (27.4%), and Italy (25.9%) are the top three countries most open to the outsourcing of HR and payroll in 2021.
However, compared to their peers in Europe, 54.4% of UK businesses say they want to undertake payroll calculations and make payments themselves.
SD Worx UK HR Country Lead Colette Philp said that companies are starting to embrace outsourcing "to balance the control of basic processes and everyday activities with the desire to progress and focus on more strategic projects" within the business.