Trump impeachment impact not felt by Cebu BPM industry
Posted on December 27, 2019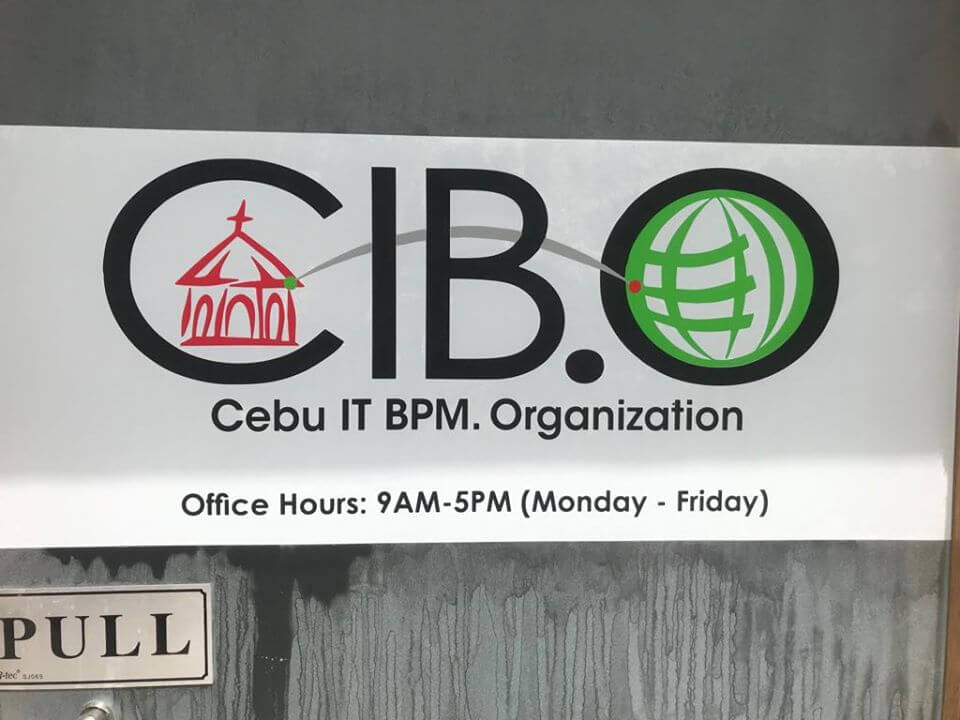 The Cebu IT-BPM Organization Foundation Inc. (CIB.O) said they cannot yet tell if the impeachment of US President Donald Trump will have any impact on the city's business process management (BPM) sector.
According to Wilfredo Sa-a, managing director at CIB.O, they are currently monitoring the impeachment and will discuss the issue at the group's board meeting in January next year. Sa-a said it is still too early to tell and that it will also depend on what policies Trump's replacement will take if the impeachment would be successful.
Meanwhile, Leo Cipriano Urbiztondo Jr., director at the Department of Information and Communications Technology in the Visayas, said the sector has yet to feel the impeachment's impact. He also said that they need to wait and monitor the proceedings as the US Congress remains divided over the move.
Cebu's IT-BPM industry hosts several leading American outsourcing firms.