Cognizant names Becky Schmitt chief people officer
Posted on December 27, 2019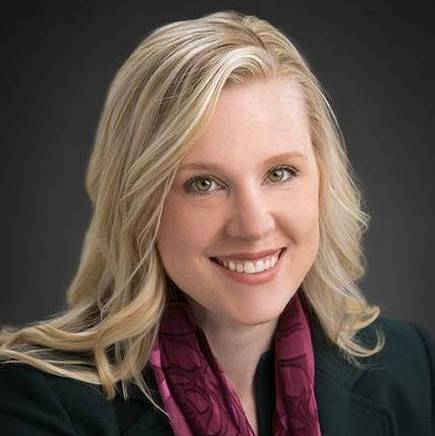 Cognizant said that it has hired a new chief people officer (CPO) after James Lennox, its current CPO, announced his retirement. Becky Schmitt will join Cognizant in February 2020 as its new CPO and executive vice-president and will be based in New York, reporting to CEO Brian Humphries.
Schmitt is currently the senior vice-president and CPO at Sam's Club, a division of Walmart. She boasts 24 years of experience in developing talent and in creating and delivering modern, market-leading HR strategies globally, said Humphries. At Sam's Club, Schmitt currently handles the employee experience and career development of 100,000 associates in almost 600 locations.
Before joining Sam's Club, she was the CPO for Walmart's US e-commerce and corporate functions. She previously worked at Accenture holding an HR role in North America, in near-shore and offshore technology delivery centers and India delivery centers. She also led HR functions for Accenture's Asia-Pacific communications and high-tech business.