TTEC bags America's Best Large Employers award
Last updated: March 1, 2022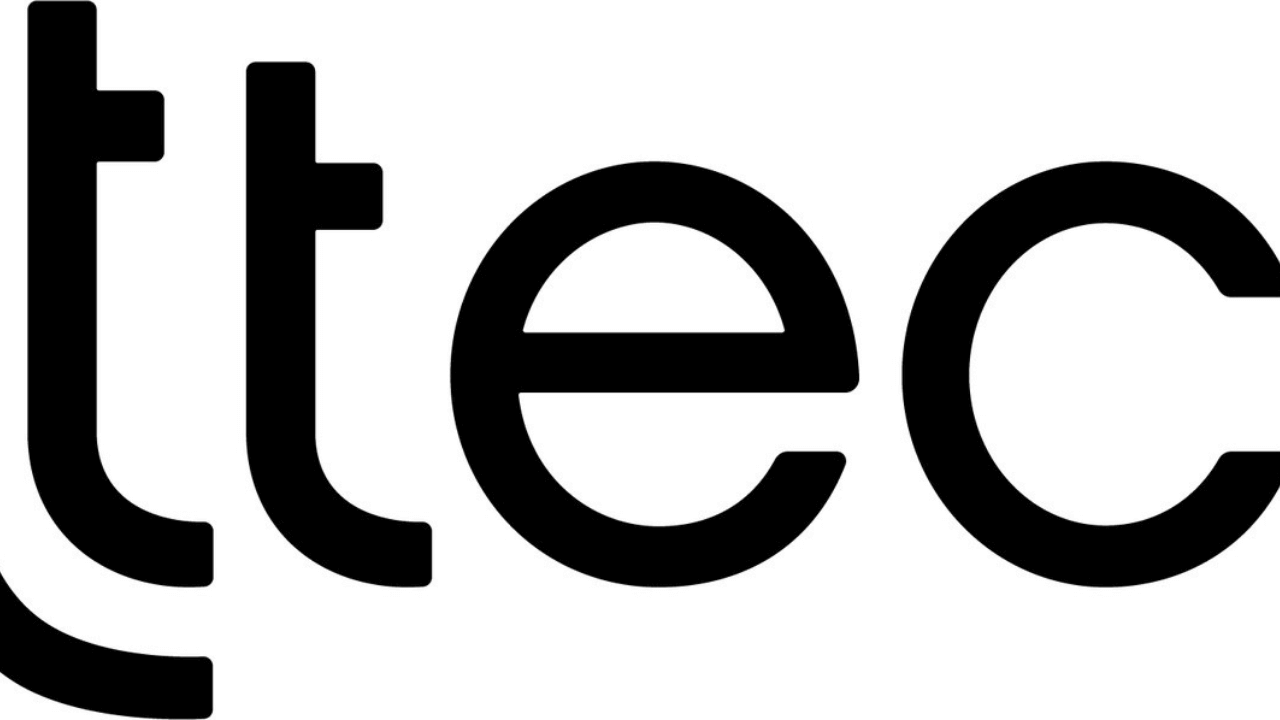 Global customer experience (CX) technology and services provider TTEC Holdings was included in Forbes' list of America's Best Employers this 2022.
TTEC Chairman and CEO Ken Tuchman said that this recognition is "an honor and a testament to the exceptional employee experience TTEC strives to deliver."
To put focus on its employee experience, the firm utilizes the home platform Humanify in its systems. Humanify helps during the onboarding process by providing industry-leading training and tools to help them to deliver exceptional CX while meeting global associates in their field.
Tuchman stated that "today's complex work environment requires a commitment to deliver a world-class employee experience built on a strong, enviable culture and adaptive management principles."
Last 2021, TTEC was included by Forbes in its Best Employer list for Veterans, Women, New Grads, and Diversity, as well as the world's Top Female-Friendly companies.
Forbes and Statista selected America's Best Employers 2022 through an independent survey of 60,000 employees. Across 25 industries, 1,000 employers have been awarded have been included in the final lineup.