Tymely raises $7Mn to automate customer service capabilities
Posted on September 21, 2022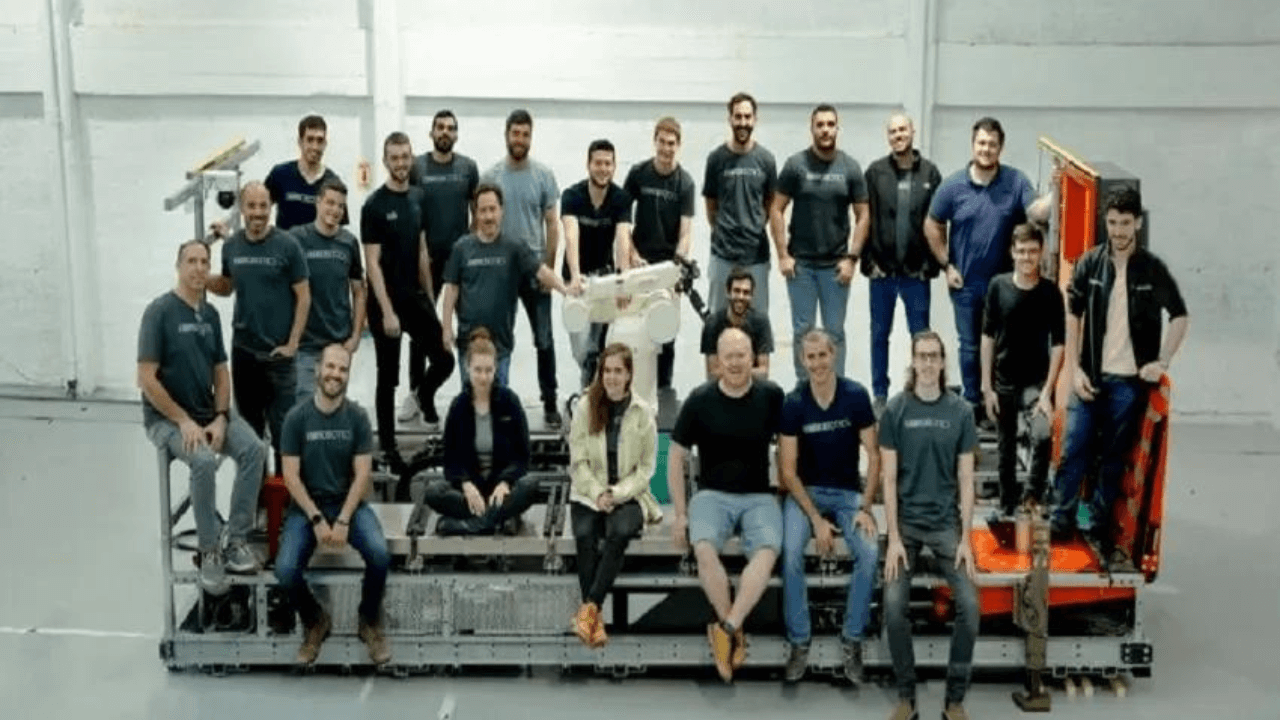 Artificial intelligence (AI)-assisted email support provider Tymely recently raised US$7 million for its customer service automation capabilities' enhancement project.
The enhancement will upgrade Tymely's current service offerings by using natural language processing (NLP) to combat poor customer service.
CEO and co-founders of Tymely's AI-and-people-based contact center is meant to extend a solution to e-commerce brands and assist with the shortcomings that often occur in AI.
"I am very happy for the backing of Hetz Ventures and D.E. Shaw Group is helping with the expansion of my vision to improve customer service for everyone," Timely co-founder and CEO, Ohad Rozen said.
Rozen also mentioned that the current customer service is broken.
"Many businesses are losing a lot of money because of poor customer service. Both human agents and AI have benefits, but they also have inadequacies," He added.
Billions of dollars have been spent through the years in building chatbots that cannot accurately address the needs and demands of customers, thus requiring another 90% human agents to relieve issues raised, but Tymely addresses this using NLP to target the customers' language and then taking individual actions.