Cloud-based contact center market expected to hit $63.8Bn by 2027
Posted on September 21, 2022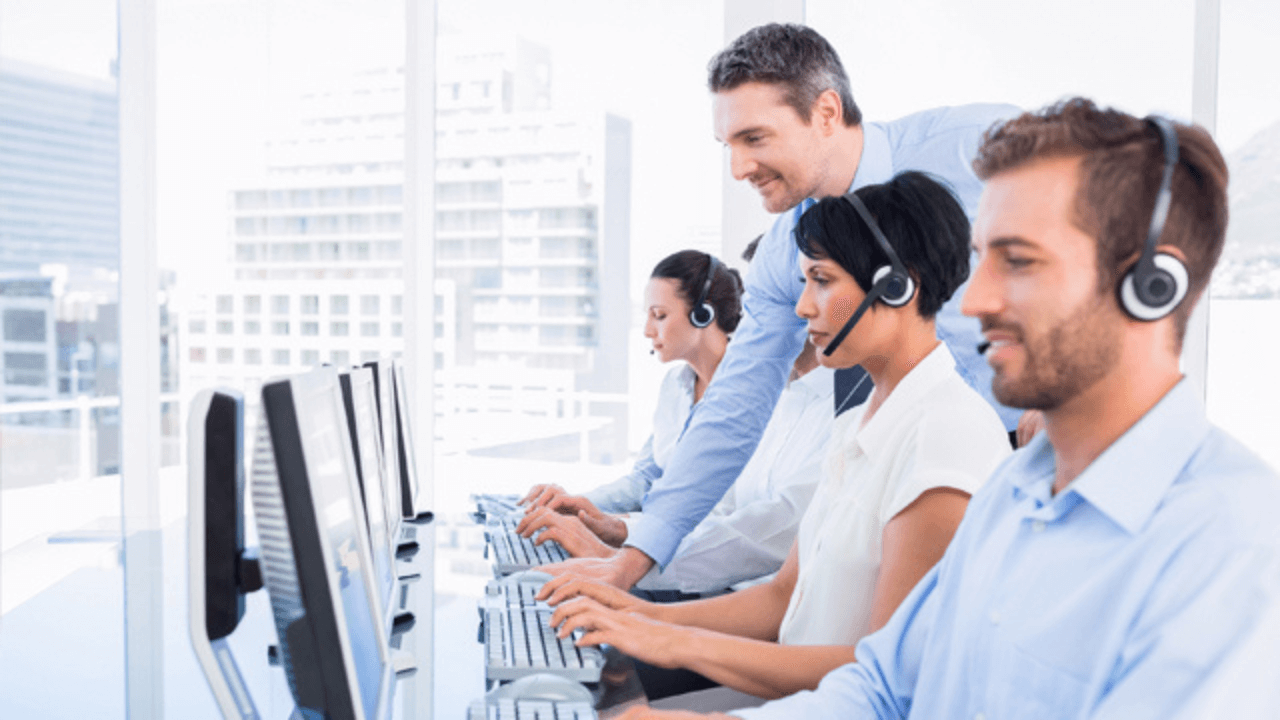 The cloud-based contact center market is projected to hit US$ 63.8 billion by 2027 at  a compound annual growth rate of (CAGR) OF 23.10% according to a report by IMARC Group. 
According to the report the market's growoth will be primarily driven by the rising need for efficient communication systems across various sectors. There is also a growing demand for cloud-based contact center solutions due to their robust scalability, features, affordability, and flexibility. 
The Covid-19 pandemic also catalyzed the rapid digitalization in the banking, financial service, and insurance (BFSI) industry, along with the increasing utilization of contact center as a service (CCaaS) technology to minimize ownership costs, reduce downtime, and ensure business continuity is positively influencing the market growth, the report states. 
The report also notes that extensive research and development (R&D) activities conducted by major companies to deliver natural interactive voice response (IVR) and the integration of machine learning (ML) and artificial intelligence (AI) technologies with the cloud-based contact center solutions are also a bright spot for the cloud-based contact center market.