63% of UK firms to boost outsourcing to cut costs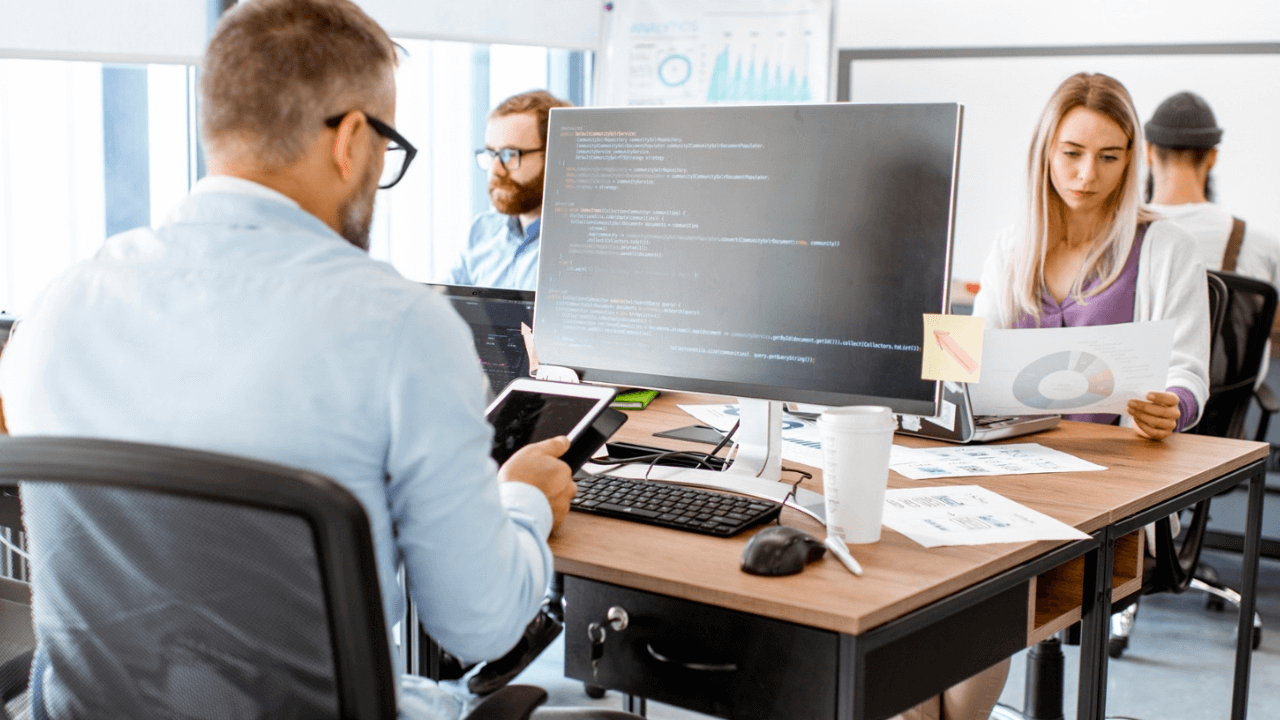 LONDON, UNITED KINGDOM — A recent study found that most businesses in the United Kingdom plan to increase outsourcing at the same rate or more in the next two years to reduce costs.
The 2023 UK IT Sourcing Study, conducted by market research firm Whitelane Research and management consulting company PA Consulting, reveals that 63% of organizations are looking to outsource to save on expenses.
The study also showed that automation is the top IT investment area for businesses looking to reduce the need to hire more staff in a tight labor market.
Other investment areas include simplifying and consolidating the IT estate, with 52% of organizations indicating they are keen to maximize the value from investments made over the past few years.
The study also found that businesses are increasingly looking to implement a globally distributed delivery model, with offshore and nearshore intentions continuing to rise, compared to the 19% of companies who intend to keep work onshore.
PA Consulting IT Transformation Expert Manish Khandelwal said, "The outsourcing industry continues to thrive, and the industry players that are innovative, proactive, and can translate advancements in new technologies to deliver practical, tangible solutions at pace will have the opportunity to grow even stronger."
Whitelane Research and PA Consulting surveyed more than 300 participants from the top IT spending organizations in the UK, investigating more than 750 unique IT sourcing relationships and 1,440 cloud sourcing relationships.