Western Cape gov't holds BPO recruitment drive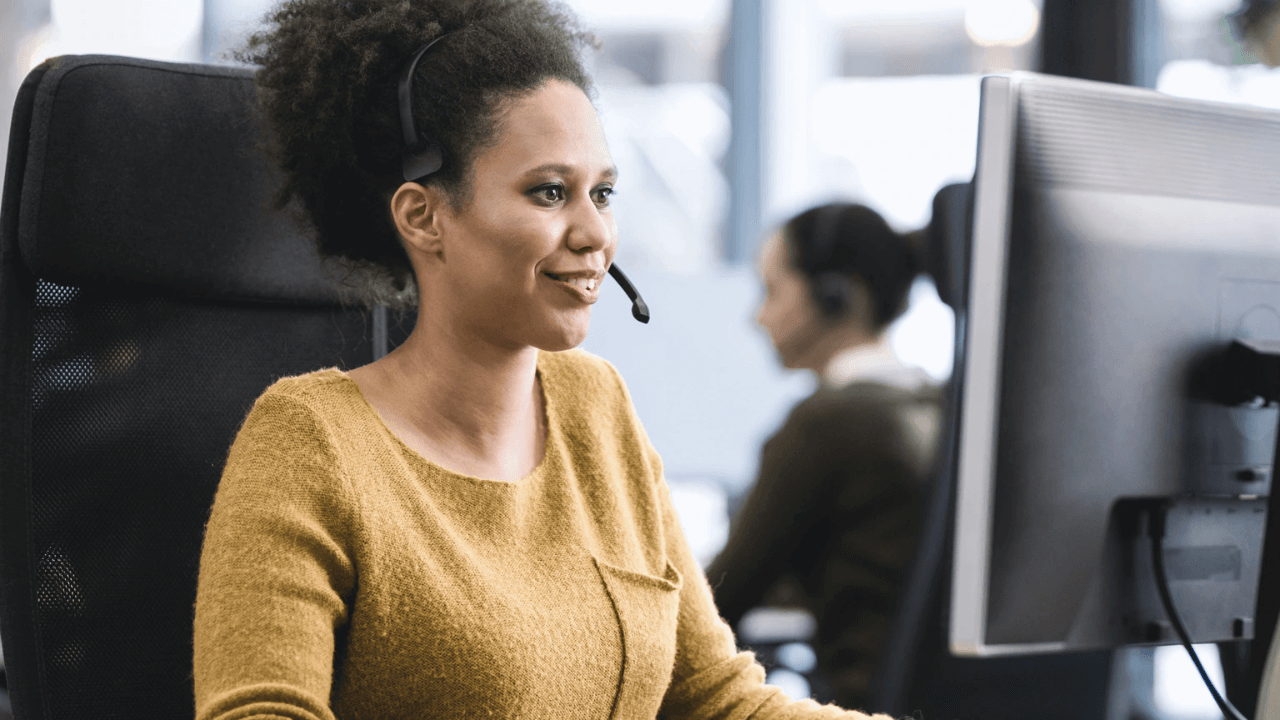 WESTERN CAPE, SOUTH AFRICA — The Western Cape Government, in partnership with the Business Process Outsourcing (BPO) sector, recently hosted a recruitment drive offering job opportunities to the province's unemployed youth.
The event was the first of five to be held in the 2023/24 financial year, bringing the number of opportunities offered to 5,000 over the year.
According to Western Cape Provincial Minister of Finance and Economic Opportunities Mireille Wenger, "far too many young people" struggle to find work.
With Western Cape's reputation as one of South Africa's leading locations for global business services delivery, the local government hopes that many of its young population will find employment in the sector.
The recruitment drive is a partnership between the Department of Economic Development and Tourism (DEDAT), BPO operators, the National Treasury's Job Fund, and Cape Town College. Successful candidates will receive a 12-month on-the-job "learnership" within a BPO company, including a monthly stipend.
After completing the program, each beneficiary will receive an accredited qualification equivalent to an NQF level 3.
"What is truly impressive is that 80% of those who complete the program are transitioned into a formal job, giving them the opportunity to live a life they value, to support themselves and their families," Wenger stated.
The minister added that they will continue to partner with key stakeholders in the private sector to help create many more opportunities for those wishing to find work in the province.