UK to regulate social media, toughens its online safety bill draft
Posted on October 15, 2021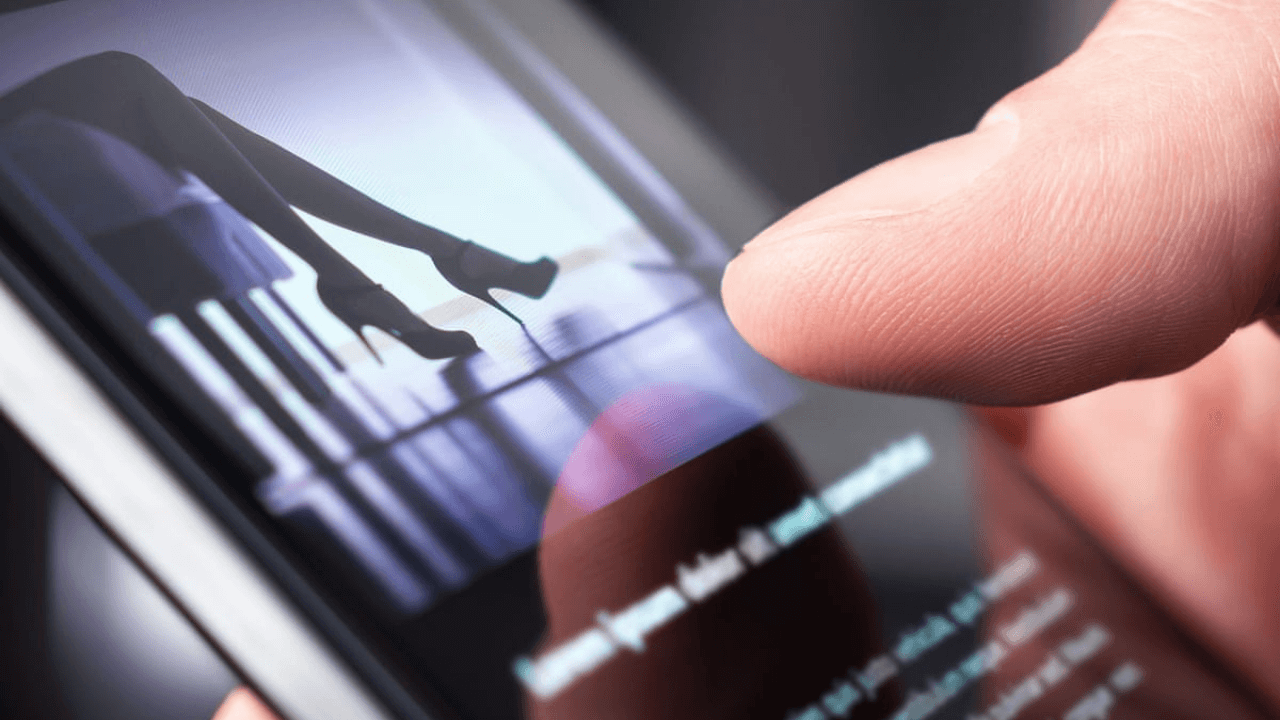 The United Kingdom is strengthening its draft online safety bill, a landmark legislation that could set the tone for social media regulation around the world. 
The online safety bill covers online platforms and tech firms that allow users to post their content or interact with each other. The drafted bill requires the companies to protect their users from harmful content online.
According to the draft, local communications regulator Ofcom will oversee the compliance of the companies. Failure in maintaining their duty of care could result in a £18 million (approximately US$ 24.6 million) fine or 10% of the tech firm's annual global turnover. 
Criminal sanctions can also be imposed on executives if they do not respond to information requests from Ofcom accurately, fully, and on time.
In an interview, joint committee chair and Conservative MP Damian Collins said that the recent testimony of Facebook whistleblower Frances Haugen reaffirmed the need for  this type of regulatory system.