45% of APAC graduates and students are reassessing their career paths
Posted on October 15, 2021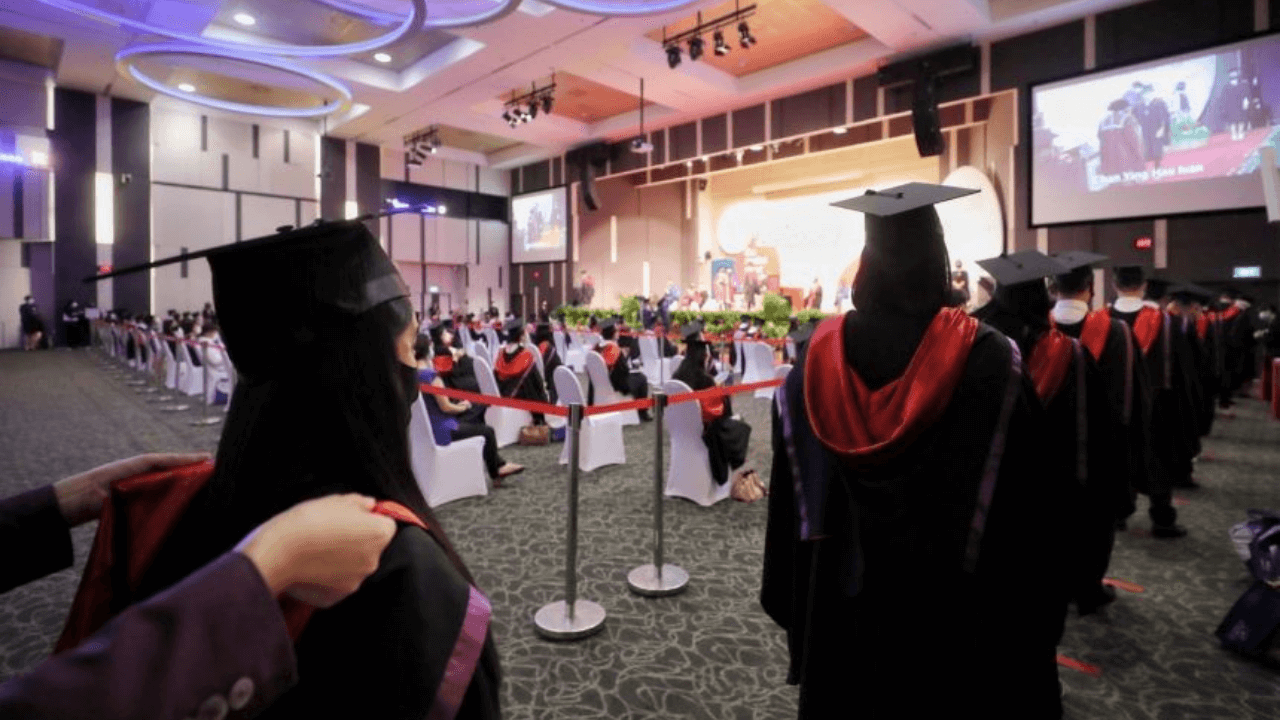 About 45% of current university students and graduates across the Asia Pacific (APAC) are reassessing their career paths in light of the COVID-19 pandemic, according to a survey from the global association of investment professionals CFA Institute.
The survey, with participants aged 18-25 years old, showed that 24% of respondents feel that they are underqualified for their desired careers while 23% are worried about the low pay in their preferred sector.
On the other hand, 22% are concerned about wage reductions due to the pandemic and 22% are worried that there are not enough jobs in their preferred sector.
The majority (85%) of the respondents feel that upskilling is important in the current job market with 51% saying that postgraduate qualifications or certifications will give them an edge when looking for a job.
CFA also reported that 84% of APAC graduates and students want to work in an industry that makes a positive contribution to the environment and the society.