US firms want to reduce employee dependence amid 'The Great Resignation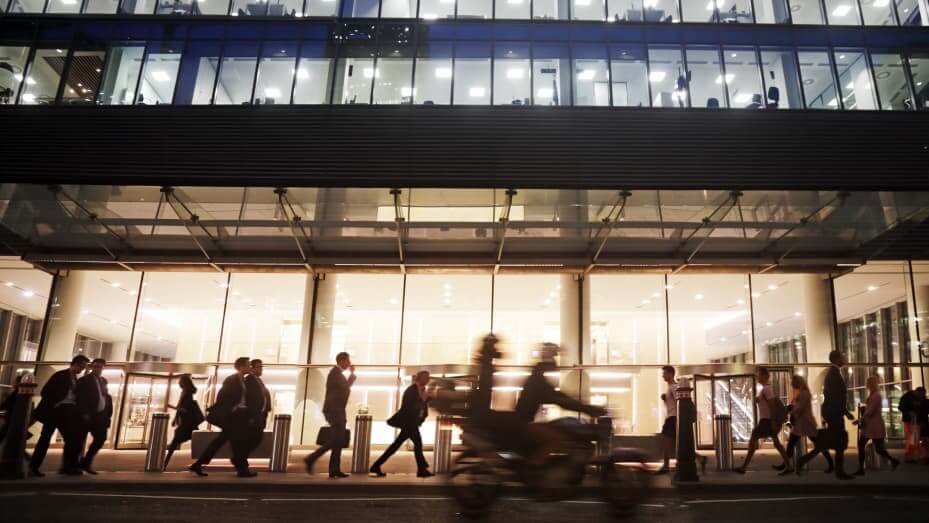 Almost 50% of the company executives in the United States want to reduce their dependence on their employees' institutional knowledge to protect their business from the impact of mass resignation, said PwC's latest US Pulse Survey.
The newly released study, which was conducted last August 2 to 6 with over 1007 employees and 752 executives as respondents, shows that 88% of business leaders are experiencing a higher turnover in their companies with 65% of employees resigning and looking for new jobs.
PwC's global people and organization co-leader Bhushan Sethi said that reducing employee dependence means that companies have to automate the majority of their operations.
Sethi added that digitization will further allow businesses to upskill their employees, helping them become more productive and less likely to resign.
PwC also inquired about the receptiveness of companies to vaccine mandates. About 75% of execs and employees are in favor of vaccine mandates to allow the return to their offices.