US policy shift could hurt Philippine outsourcing sector: Moody's
Posted on December 17, 2019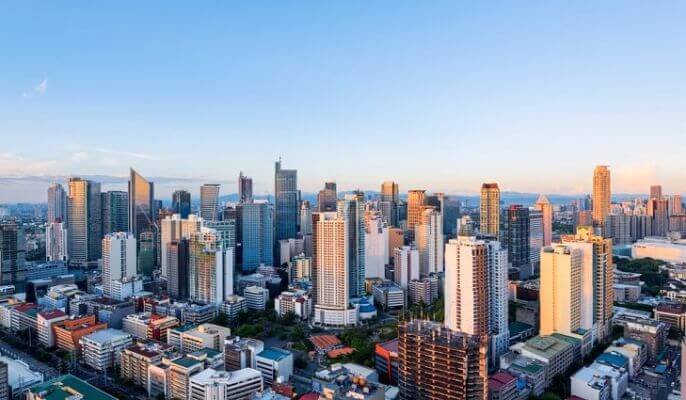 Tighter service outsourcing rules under the Trump administration could significantly impact the outsourcing industry in the Philippines and India, said Moody's Investors Service.
The ratings firm, in its "Challenging Global Environment to Test Asia's Robust Credit Fundamentals" report, said significantly reduced US engagement in global trade could threaten the country's major trade and investment partners. It added that the US president vowed to increase trade barriers to protect US industries and labor markets from foreign competition and to renegotiate trade relationships with its biggest trade partners, including China.
Revenues from the business process outsourcing sector and cash remittances from overseas Filipino workers are a key source of foreign exchange for the Philippines.