Accenture tops list of ServiceNow Services Providers
Posted on December 17, 2019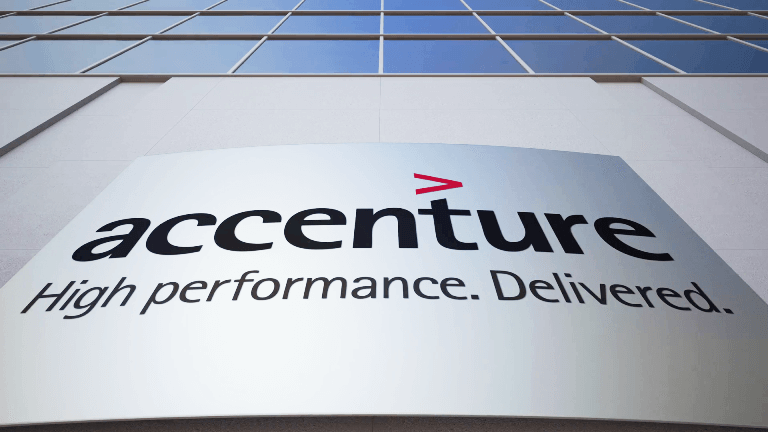 Professional services firm Accenture has been ranked first among 14 providers in the 2019 ServiceNow Services Providers list by business analytics firm HFS Research. According to Ollie O'Donoghue, research vice-president at HFS Research, Accenture leads because of its ability to innovate and deliver superior outcomes for clients.
With its strong partnership with ServiceNow, it has provided customers with high-value solutions and services, said O'Donoghue. Accenture's clients also highlighted the firm's ability to bring talent and scale to a highly competitive market, backed by strong account management and a clear roadmap for future investments to establish capability further.
The HFS report highlighted Accenture's client references, talent, and partnerships. Jason Wojahn, senior managing director and global ServiceNow platform lead at Accenture, said the company's high customer satisfaction ratings suggest that it has invested in the most important areas of the strongest value to their clients.
The HFS report evaluated the ServiceNow service providers based on their ability to execute, innovation capability, and voice of the customer.