U.S. productivity decline could trigger economic slowdown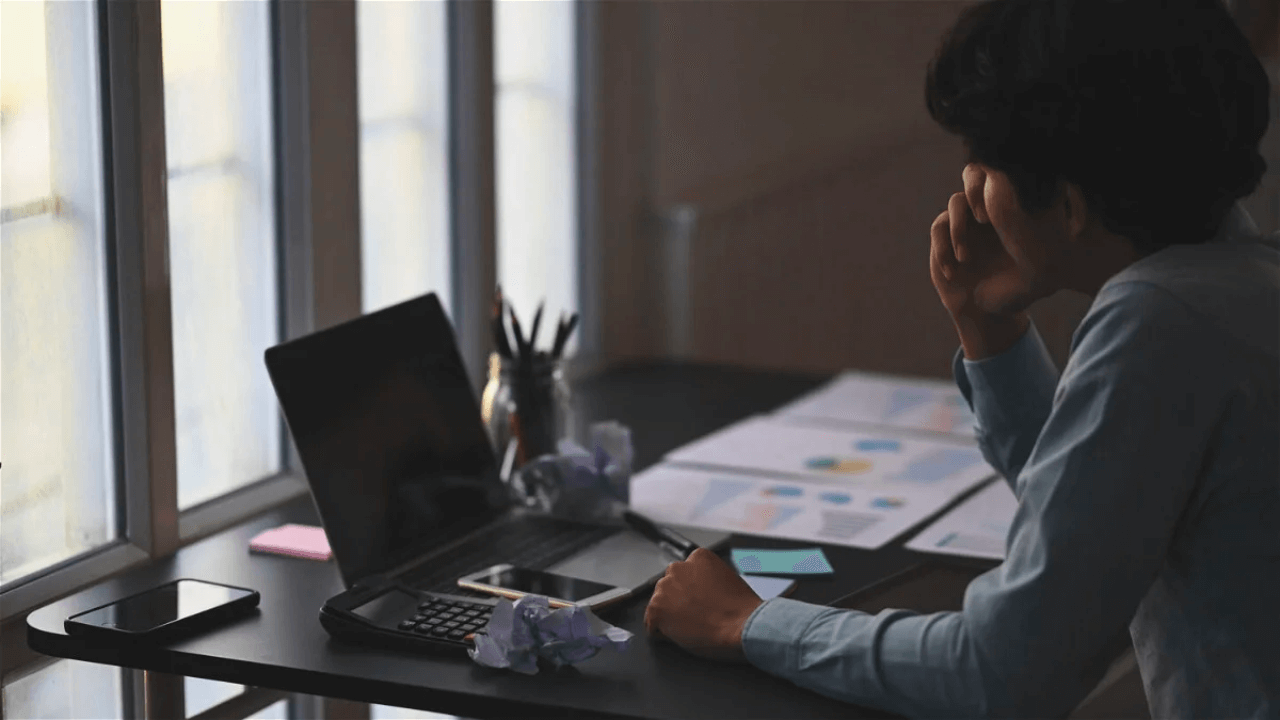 Photo from Adobe Stock
NEW YORK, UNITED STATES — Workplace productivity in the United States (U.S.) dropped for five consecutive quarters, marking a new record and hinting at a potential economic slowdown.
Productivity, which measures the efficiency of output relative to hours worked, is a critical factor in determining a nation's standard of living.
Former United States Secretary of the Treasury, Larry Summers, attributes the decline to disenchanted employees increasingly resorting to "quiet quitting" or participating in trends like "Bare Minimum Monday."
Tech industry leaders like Facebook's Mark Zuckerberg and Salesforce's Marc Benioff have also suggested that the shift toward remote work has had a detrimental impact on productivity.
Labor hoarding, a practice where companies hold onto employees despite dwindling profits, could be another factor contributing to this productivity decline.
Financial services firm BNP Paribas said this approach is particularly harmful during an economic downturn as it can exacerbate productivity losses.
However, an Insider article said that artificial intelligence (AI) presents a potential solution to this productivity slowdown following a rising interest and investment in AI tools, spearheaded by innovations like OpenAI's ChatGPT.
Research from Stanford University and the Massachusetts Institute of Technology (MIT) reported a productivity increase of 14% among workers at a Fortune 500 software firm that utilized generative AI tools, with improvements reaching up to 30% among less experienced staff.
Goldman Sachs recently projected that AI's positive influence on productivity could stimulate profit growth and potentially buoy the stock market.