TCS records higher female attrition amid RTO policy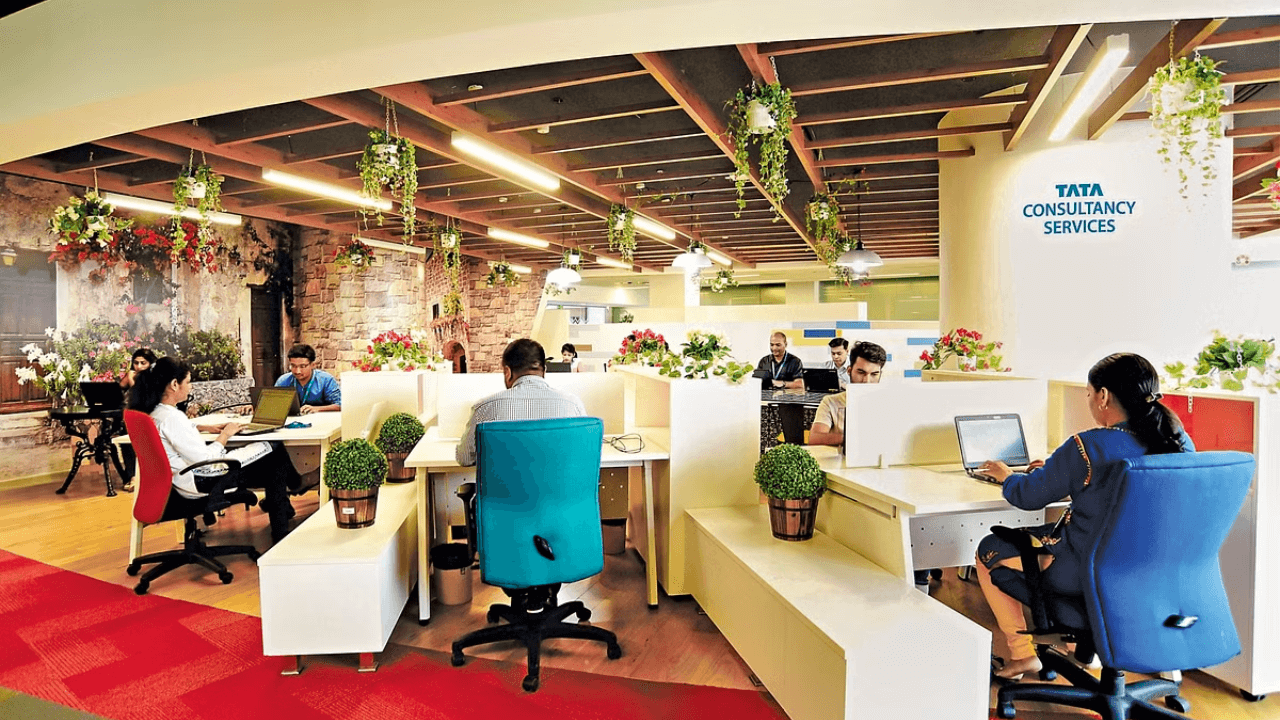 Photo from TCS
MUMBAI, INDIA — Software services company Tata Consultancy Services (TCS) reported a higher attrition rate among women than men for FY2023 as the company started implementing a return-to-office (RTO) policy.
TCS Chief Human Resources Officer Milind Lakkad called this an "unusual trend" probably caused by a "reset of domestic arrangements."
"The higher attrition among women in FY23 is a setback to our efforts to promote gender diversity, but we are doubling down on it," he added.
The company's attrition rate for the last 12 months is 20.1%. Women comprised 38.1% of net hires in FY23, above the overall female participation rate of 35.7% within TCS's workforce.
In leadership positions filled with internal candidates in FY23, 23% of the selected candidates were women, even though they accounted for only 14% of the applicant pool.
Women comprised 23% of selected candidates for leadership positions filled internally, even though they constituted only 14% of the applicant pool.
Despite this, Lakkad insists that on-site work is essential for newcomers and junior management, as it promotes better collaboration.
He also emphasized that collaboration, mentorship, and team-building suffered during the pandemic. This sentiment is shared by other IT firms urging employees to return to offices.
Overcoming this challenge, TCS managed to escape the 'vicious' hiring frenzy by recruiting over 150,000 campus graduates in the last two fiscal years, making a significant net addition of 22,600 in FY23, bringing the total number of employees to 614,795.
TCS is a multinational information technology service provider and consultancy company headquartered in Mumbai, India. Its industry expertise helped the firm secure the 51st spot in the Time Doctor OA500, the first objective index of the world's top 500 outsourcing companies.