DOLE to open over 64K jobs in Labor Day fair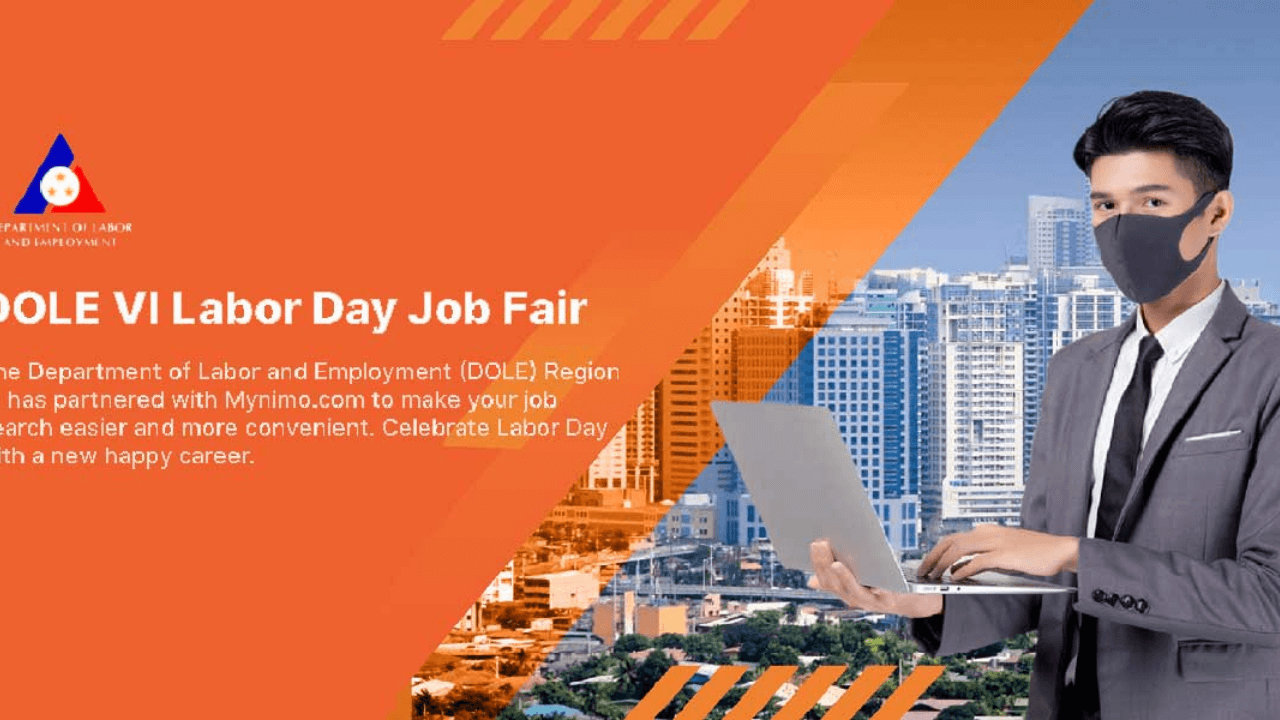 The Department of Labor and Employment (DOLE) is set to offer over  64,000 employment opportunities in its face-to-face job fair during the Labor Day next week.
DOLE Assistant Secretary Dominique Tutay said that this year's job fair will be conducted both on-site and online, after two years of pandemic-induced exclusive remote job fairs.
Labor spokesperson Rolly Francia added that the job vacancies will be offered by 641 employers in 23 job fair sites nationwide.
Among the 64,000 jobs, 52,237 of them will be offered for local applicants, while 12,248 are for overseas job seekers.
DOLE added that the top vacancies in the Philippines currently are for production or machine operator, customer service representative and collection specialist, while for overseas, these are nurse or nurse aide, food server, and household service worker.
The main celebration of DOLE's Labor Day celebration will be held in San Fernando, Pampanga.
Aside from the jobs fair, other highlights of the celebration include the Job Summit of the National Employment Recovery Strategy (NERS) taskforce, as well as the inauguration of the first ever Overseas Filipino Worker (OFW) hospital.
President Rodrigo Duterte is also expected to participate in the event either via video message or a personal appearance.