UST Global recognized as one of Top IT Service Providers of 2020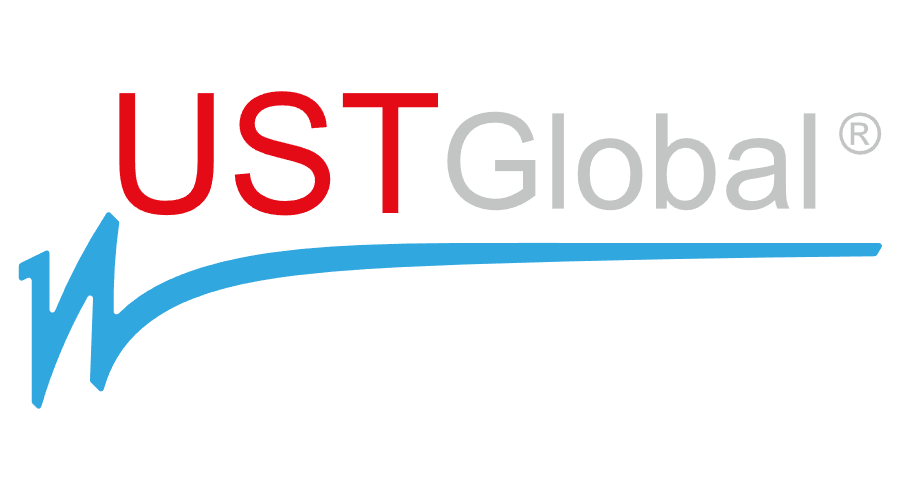 Leading digital transformation solutions company UST Global has been awarded as one of the Everest Group's PEAK Matrix® Top 20 IT Service Providers of the Year 2020. The awards, now in their fifth year, recognize IT service providers who have demonstrated consistent leadership in the PEAK Matrix reports issued by Everest Group.
This is the first time UST Global has been named to this list, the only new entrant highlighted in this year's Top 20 ranking.
"As a new entrant to Everest's PEAK Matrix, we are delighted to be positioned as a global leader in such a highly regarded industry index. It is a true testament to our growth, and our commitment to offer innovative customer experiences, streamline operations, and drive business value for our clients," said Gautam Khanna, UST Global's vice president – Business Development & Advisory Relations.