COVID-19 pandemic gives birth to 'Generation R'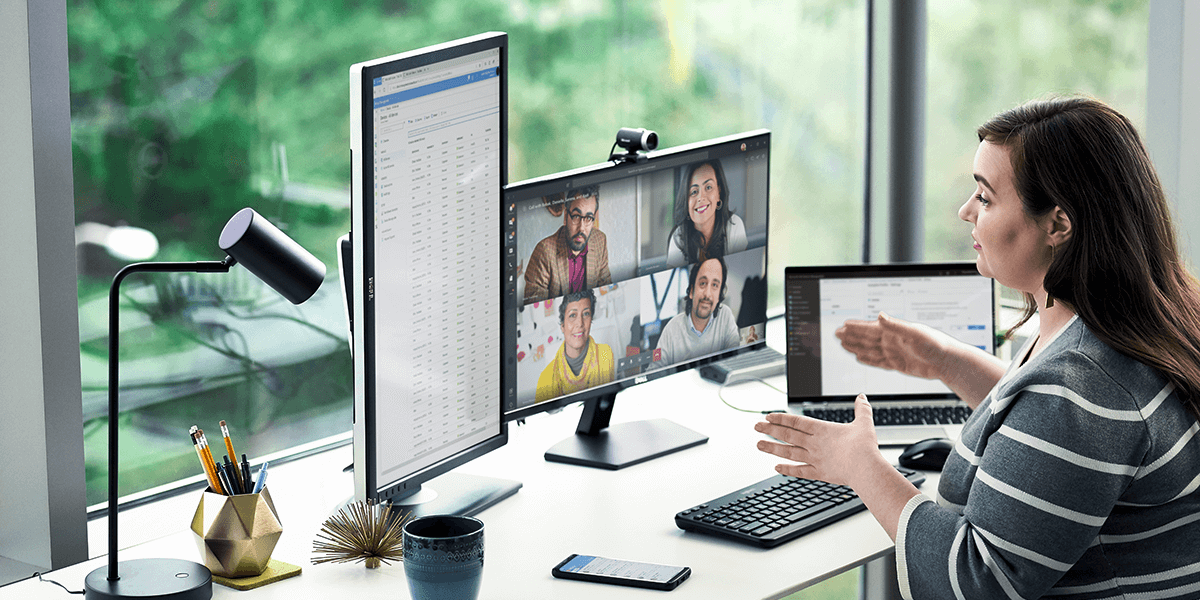 The lockdowns caused by the COVID-19 pandemic has forced employees to work remotely, giving birth to a new generation of workers – the Generation R.
Generation R is the group of individuals who have developed new skills, embraced new paradigms, and re-adjusted their world view during the course of the lockdown. These individuals have reset themselves according to our new circumstances and have evolved into a new generation.
According to Shaakun Khanna, Asia Pacific head of human capital management applications for Oracle, employees will look to their organizations to assume greater corporate social responsibility to support the greater good. Companies not being responsible corporate citizens will find it increasingly difficult to attract, recruit and retain Gen-R talent.