Voluntary face mask wearing now allowed in PH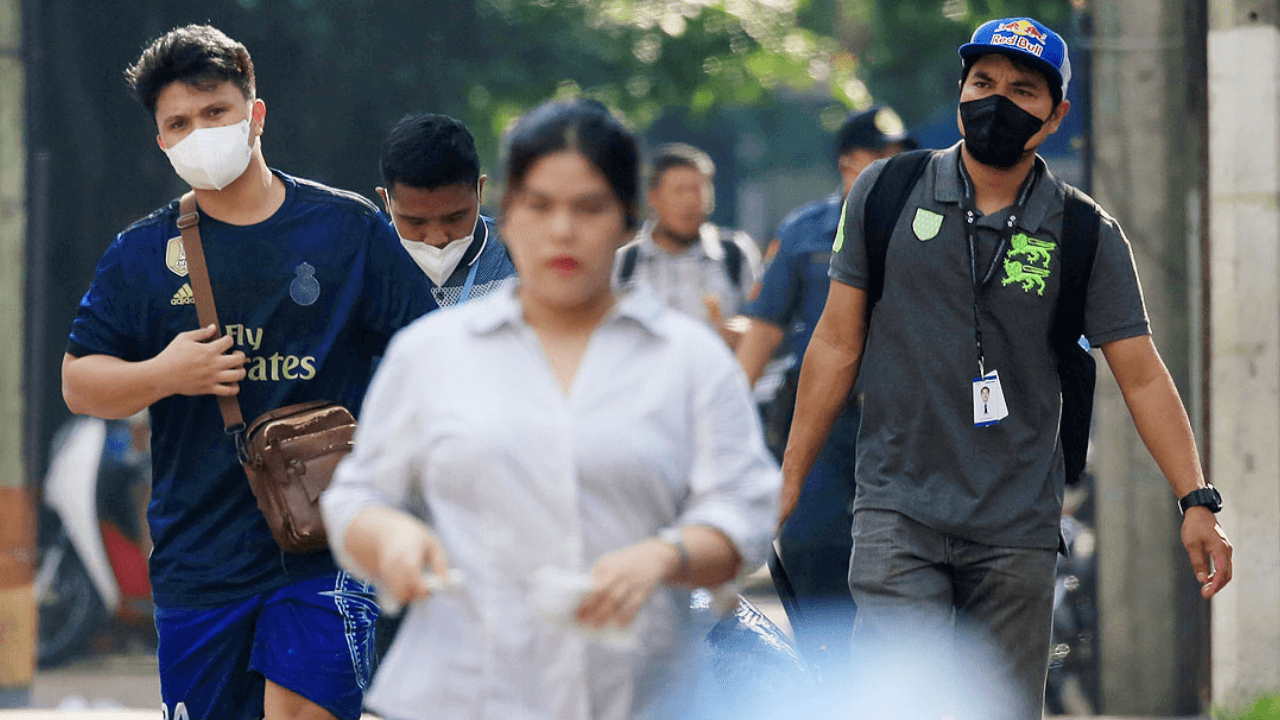 A newly-issued executive order (EO) has implemented the voluntary face mask wearing in both indoor and outdoor settings in the Philippines.
Signed by President Ferdinand Marcos Jr. last October 28, the EO 7 stated that face masks will now be optional in the country while reiterating the "minimum public health standards during the state of public health emergency relative to the Covid-19 pandemic."
"A policy of voluntary wearing of face masks in both indoor and outdoor settings is a positive step forward towards normalization, and a welcome development that would encourage activities and boost efforts toward the full reopening of the economy," Marcos Jr. stated.
In the EO, the President also noted that the Philippines' Southeast Asian neighbors and various governments across the world have liberalized their mask mandates "with no significant increase in the number of Covid-19 cases recorded."
Marcos added that as of October 26, 73.5 million Filipinos had been fully vaccinated, while 20.5 million individuals had had their booster doses.
However, face masks will still be mandatory in healthcare facilities, medical vehicles, and public transportation. The elderly, persons with comorbidities, immunocompromised individuals, pregnant women, unvaccinated individuals, and symptomatic persons are also encouraged to wear a face mask.
All government agencies — including state universities and colleges, government-owned and -controlled corporations and financial institutions, and LGUs — were directed "to render full assistance to and cooperation with the IATF for the effective and orderly implementation" of the new EO.