HubSpot report reveals wariness among hybrid workers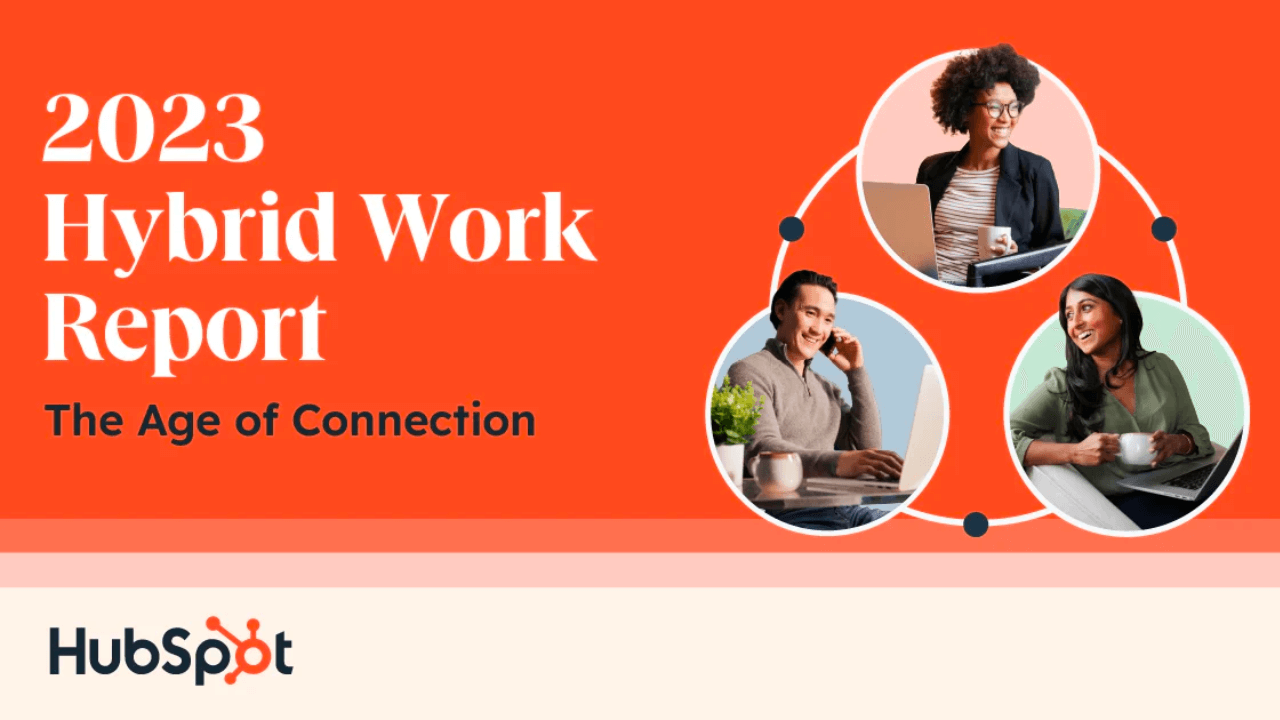 Photo from HubSpot
MASSACHUSETTS, UNITED STATES — While many workers are still excited about hybrid work, some are voicing concerns about this arrangement.
In a survey of over 5,000 knowledge workers, software firm HubSpot revealed that 33% of flexible employees find relationship-building and establishing connections the biggest challenge of working with a hybrid team.
At the same time, remote workers said they would prefer more opportunities to connect with other new hires during the onboarding process, whether in-person (54%) or virtual (38%).
Interestingly, more than half (52%) of respondents said they would prioritize relationships with colleagues over a salary increase.
Another 43% of respondents want to see their company invest in more team-building events to foster a strong culture.
HubSpot APAC MArketing Director Kat Warboys said, "We're entering a new frontier in the future of work, and it's one that's defined by connection."
"Connection is critical to high-performing teams. When employees feel connected to each other and their culture, it boosts alignment, enables problem-solving, and strengthens productivity," she added.