Webhelp appoints South Africa MD
Posted on November 24, 2021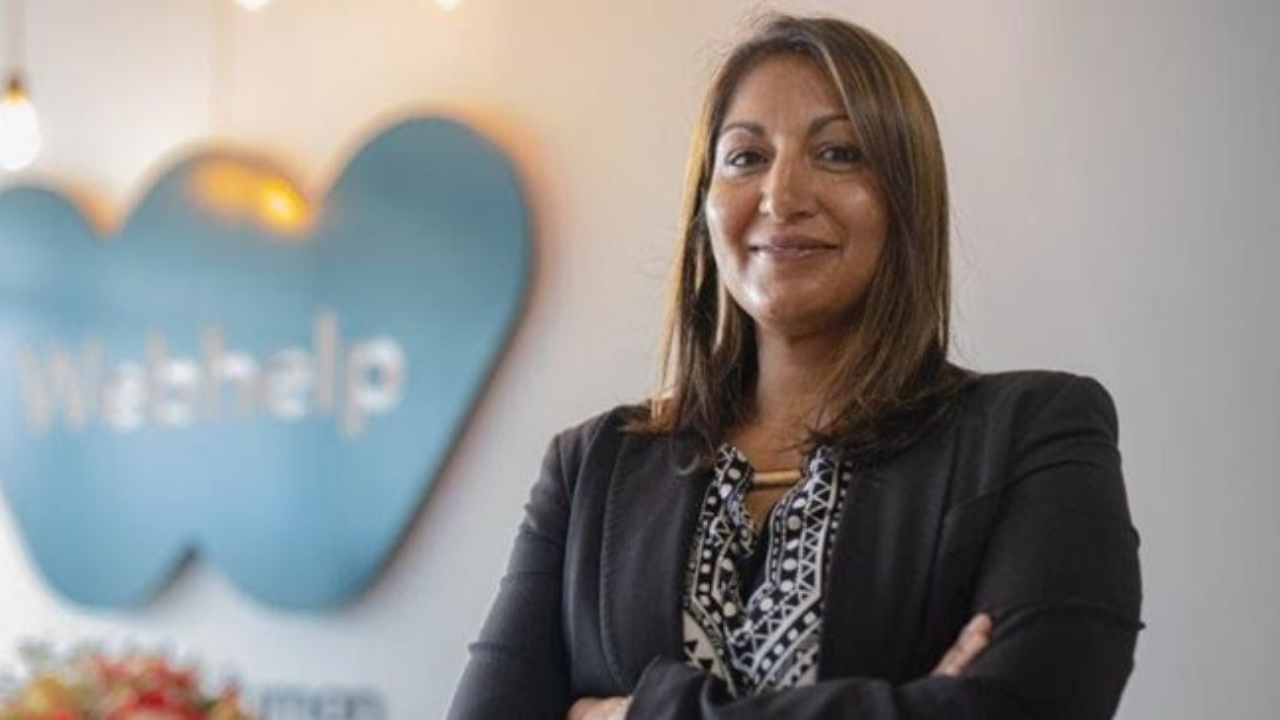 Global Business Process Outsourcing (BPO) provider Webhelp recently appointed Tammy Chetty as the Managing Director (MD) of its South African operations.
This announcement comes after the launch of Webhelp's Durban branch that opened about 300 jobs in the region.
In a statement, Webhelp said hiring Chetty is an "impactful appointment" as she has more than 20 years of experience in sales and private-sector business management.
Chetty previously held senior roles in Absa, the business banking division of Barclays, where she led a team of over 2 000 people. 
Webhelp said that through her expertise in the industry, Chetty can effectively work in further increasing diversity and inclusion across all areas of business in the company.
Currently, Webhelp has nearly 5 500 employees at its four locations across the country and continues to add to its list of 18 international clients. The BPO firm has enjoyed growth in SA since its expansion in 2014.