Wells Fargo launches new digital infrastructure strategy
Posted on September 17, 2021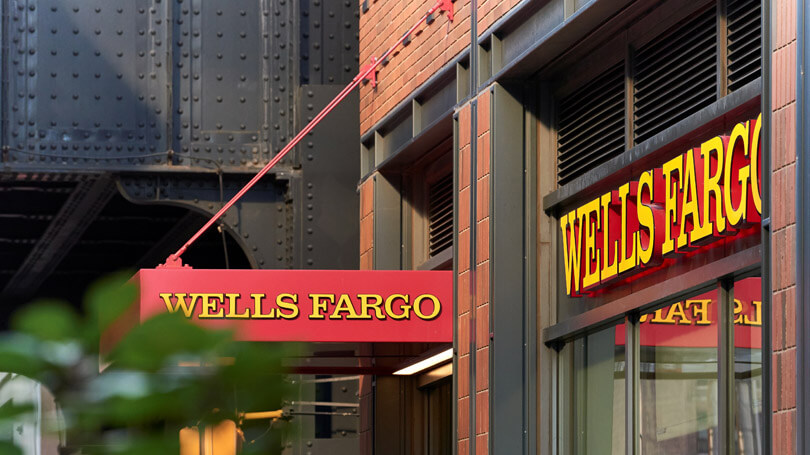 American multinational financial services company Wells Fargo disclosed their new digital infrastructure strategy to the public that integrates a multi-cloud approach with third-party data centers to boost technological speed, agility, and scalability for both customers and employees of the company. 
In a statement, the US-based banking firm will work with two industry giants Microsoft Azure and Google Cloud to work as providers in their cloud services.
The two companies will utilize their critical data and analytics expertise to accelerate Wells Fargo's digital transformation, deliver enhanced customer experiences, and enable increased employee collaboration in the organization.
Wells Fargo's head of Technology Saul Van Beurden said that their new digital infrastructure will make it "easier for customers to do business with us and [create] a better working experience for our employees." 
Further, Wells Fargo is also planning to transition to a set of third-party-owned data centers that will complement the public cloud offerings of Microsoft and Google Cloud to create a secure, resilient, and flexible foundation for the company's technological transformation.