Global growth to reach 5.3% in 2021, fastest in almost 50 years – UN
Posted on September 17, 2021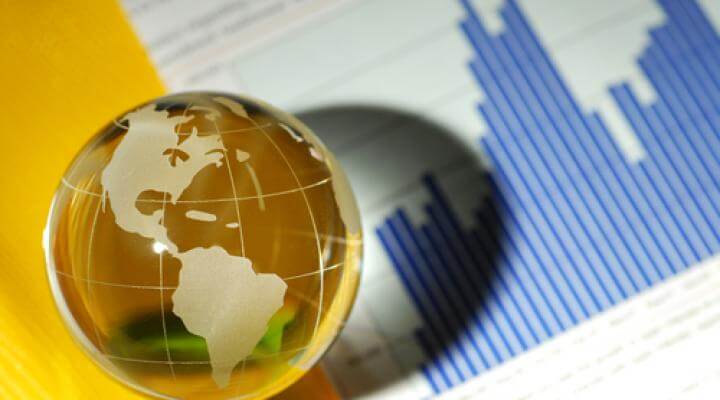 The global economic growth is forecasted to reach 5.3% this year, its fastest rate in nearly five decades, amid the recovery from the COVID-19 pandemic, according to a report by the United Nations (UN).
However, the United Nations Conference on Trade and Development (UNCTAD) said that the recovery is "uneven across geographical, income and sectoral lines," with some economies thriving and others struggling.
According to UNCTAD's Trade and Development Report 2021, while the pandemic response in developed countries suspended fiscal constraints, the international rules locked the advanced economies to settle into pre-pandemic responses and a state of economic stress.
UNCTAD is expecting global growth to slow down to 3.6% in 2022, with a cumulative income loss of about US$13 trillion between 2020 and 2022.