WFH for PEZA-registered IT-BPM firms extended till December 2022
Posted on September 16, 2022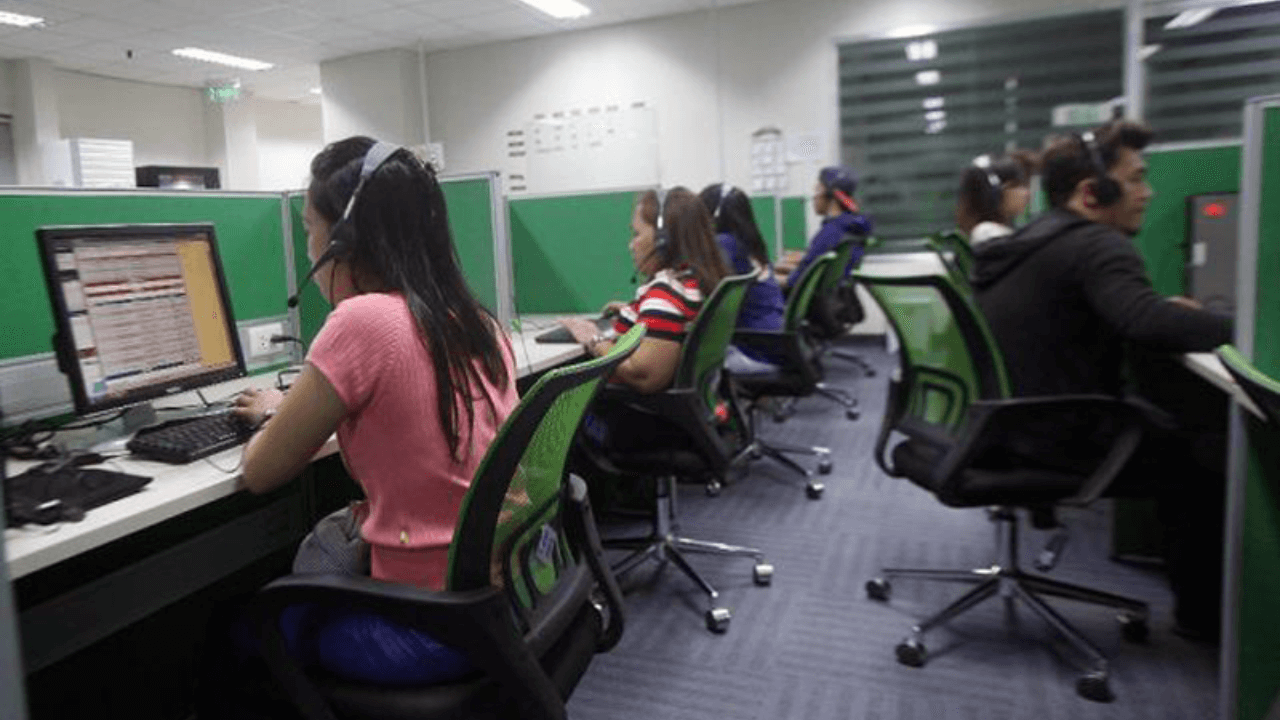 Information Technology and Business Process Management (IT-BPM) firms registered under the Philippine Economic Zone Authority (PEZA) are allowed to continue their work-from-home (WFH) arrangements until December 2022. 
According to Department of Finance (DOF) Undersecretary Antonette Tionko, the Fiscal Incentives Review Board (FIRB) approved the industry's request due to the extension of the Philippines' state of calamity.
"What was agreed upon first by the FIRB was that the work-from-home arrangement, because of the extension of the declaration of [the] state of calamity moved to December, it's also moved to December," explained Tionko during a Senate hearing.
This means that IT-BPM companies in economic zones could continue enjoying their fiscal incentives while 70% of their employees continue working on-site and 30% work remotely. 
However, the DOF still believes that IT-BPMs should implement a full back-to-office model following the loosening of lockdown restrictions. 
In response, the Information Technology and Business Process Association of the Philippines (IBPAP) requests a gradual transition from remote work to on-site arrangements companies within the outsourcing sector.