WFH to enable IT-BPM industry to grow by 12%
Last updated: September 10, 2022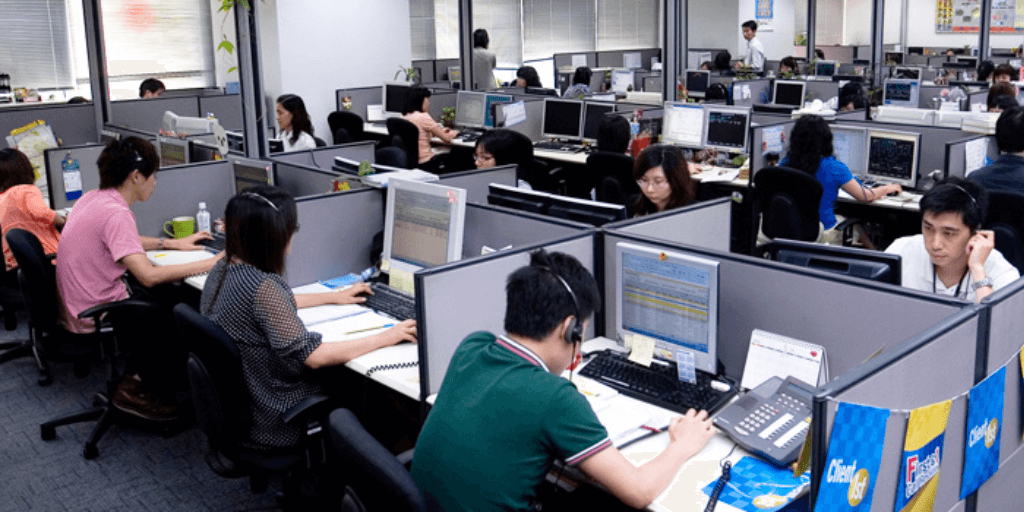 The information technology-business process management (IT-BPM) will grow by 12 per cent if companies in the said industry will be allowed to implement work-from-home (WFH) arrangements, the Philippines' central bank or Bangko Sentral ng Pilipinas' (BSP) governor Felipe Medalla said at the Philippine Economic Forum held in Singapore on September 7. 
"We are very optimistic about BPO (business process outsourcing. They were telling me that if we are a bit more flexible on tax incentives to apply to WFH… because the way the laws are written if you are not in a zone, you don't get the ITH (income tax holiday)…So if you can do that (flexibility) , they were saying, `we can easily grow at 12 percent,'" Medalla said. 
Amid involved government agencies' conflicting stand on WFH, the IT-BPM sector has brought their plea to the BSP.
Philippine Economic Zone Authority (PEZA), an incentive-giving body noted that IT-BPM firms and BPOs listed under could possibly continue with 30 per cent WFH as it is permissible under the Telecommuting Act and the Corporate Recovery and Tax Incentives for Enterprises (CREATE) Act.
"We have been implementing this policy since 2017 that benefited our locators with marked increase in productivity as they engaged in WFH especially during the pandemic. As this PEZA WFH policy preceded the Telecommuting and CREATE laws, it is covered by the sunset provision of the CREATE," said Tereso Panga, PEZA director-general in a social media post yesterday.
According to him majority of information technology (IT) locators are 100 per cent for export and meet the minimum 70 per cent export threshold and minimum 70 per cent work on site, they should be entitled to full incentives even if they do 30 percent WFH.