White hats to help bridge PH cybersecurity gaps
Posted on October 14, 2021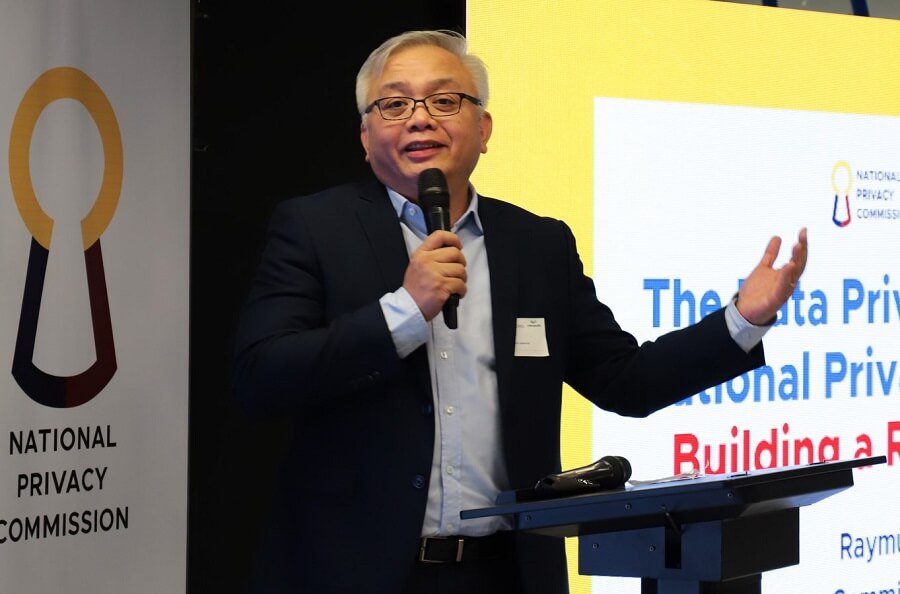 Ethical hackers, or white hats, can help create a digitally secure Philippines as their skills can address the country's cybersecurity gaps, according to the organizers of the annual hacking conference ROOTCON.
GeiserMaclang Marketing Communications universal content creator Dhonel P. Martinici said that not all hackers are bad. "Some are bound by an ethical code." 
White hats use their abilities to find flaws in a system so an organization can fix them and prevent others from exploiting these vulnerabilities for personal gain.
Event coordinators said that with the development of the fintech industry, the country has to stay ahead of cybersecurity threats.
ROOTCON founder Dax Labrador stated that a "full disclosure policy" of any vulnerability found in systems should be prioritized so that the Philippines can survive any cybersecurity threats.
Supported by Digital Pilipinas – World FinTech Festival, ROOTCON will run from October 12-15.