DHL, DTI collaborate to aid MSMEs
Posted on October 14, 2021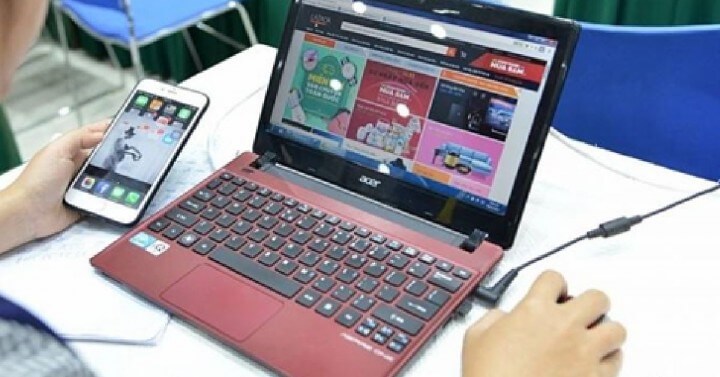 International express service provider DHL Express is partnering with the Department of Trade and Industry (DTI) to assist the growth of the Micro, Small, and Medium Enterprise (MSME) industry and boost international business opportunities in the Philippines.
DHL Express said that the collaboration will provide different market expansion opportunities to DTI's Negosyo Centers clients in the country.
DHL Philippines head of commercial Eric Queppet said that this move "supports our aim to help MSMEs harness opportunities presented by the growth of cross-border e-commerce…" 
Queppet added that their company is "making it easier for MSME businesses to thrive" through their Phygital Program. This program uses online and offline settings to enable a satisfying customer experience.
DTI Regional Operations Group Undersecretary Blesila Lantayona stated that the Phygital Program provides MSMEs special rates in their overseas business transactions.
Lantayona noted that "this initiative also translates to more opportunities for our 129 full-service Negosyo Centers to assist the MSMEs to thrive and even scale up their businesses…"