Wipro bags E.ON multi-year tech contract
Posted on August 26, 2021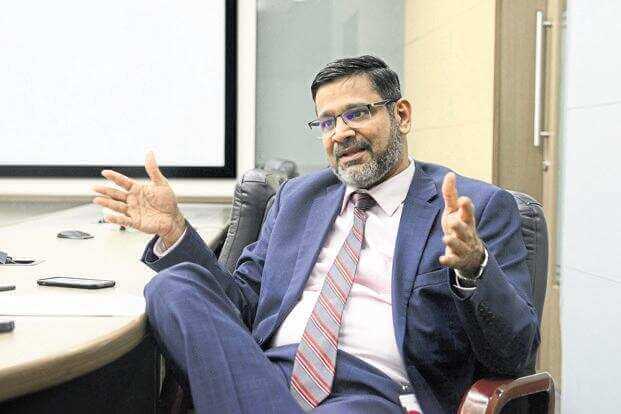 Global IT firm Wipro has won a multi-year contract from European energy company E.ON to provide Application Maintenance & Support Services (AMS) for innovative projects on the latter's SAP S/4HANA.
The tech company will manage E.ON's new IT system that will support more than 16,000 users across eight countries in Europe. 
As per the agreement, Wipro will use its expertise in "providing flexible and efficient cost-saving solutions" to support the German-based electric firm's AMS for business-critical application portfolios.
E.ON Corporate Head for Digital Technology Michael Syring highlighted their S4U Program is a key element of the company's digital transition.
Singh added that the partnership with Wipro "will accompany us in executing our Digital Transformation strategy efficiently."