Wipro Brazil appoints new country head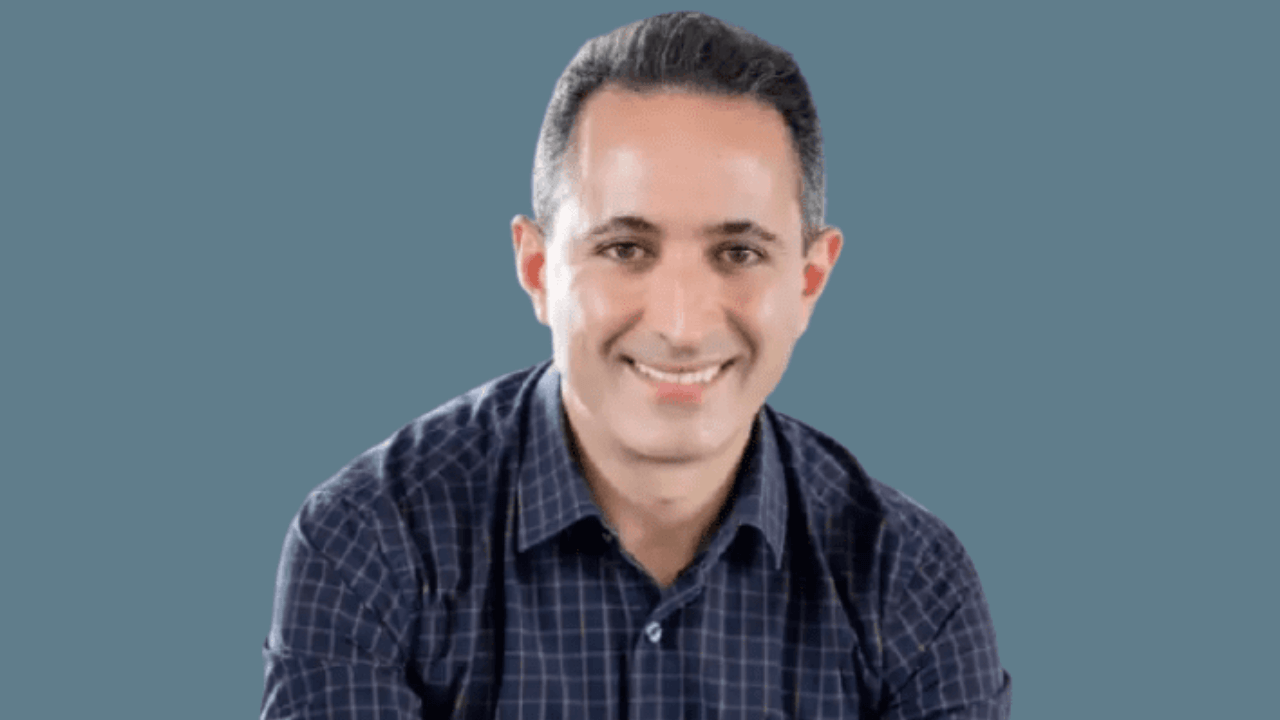 IT services and consulting firm Wipro Limited announced the appointment of Wagner Jesus as Country Head and Managing Director for its operations in Brazil.
Jesus joined Wipro three years ago as a non-financial business lead responsible for local and global accounts. He successfully established relationships within the Latin American region and helped spearhead the company's most recent acquisitions. 
Wipro Limited Americas 1 CEO Srini Pallia said, "Brazil is one of the most dynamic markets in Latin America. Under Wagner's leadership, Wipro will continue to strengthen relationships with local teams, launch hyperscaler-centric innovation centers, and achieve best-in-class delivery to our clients."
Jesus, for his part, stated that he wants to focus on securing large local deals and significant transformational engagements.
"In Brazil, our ambition is to create a future that belongs to everyone and is for everyone, which inspires Wipro to simplify and expedite business transformation journeys with the best strategy, design, technology, and people for our customers," he added.