PH freelancers grew by 69% in 2021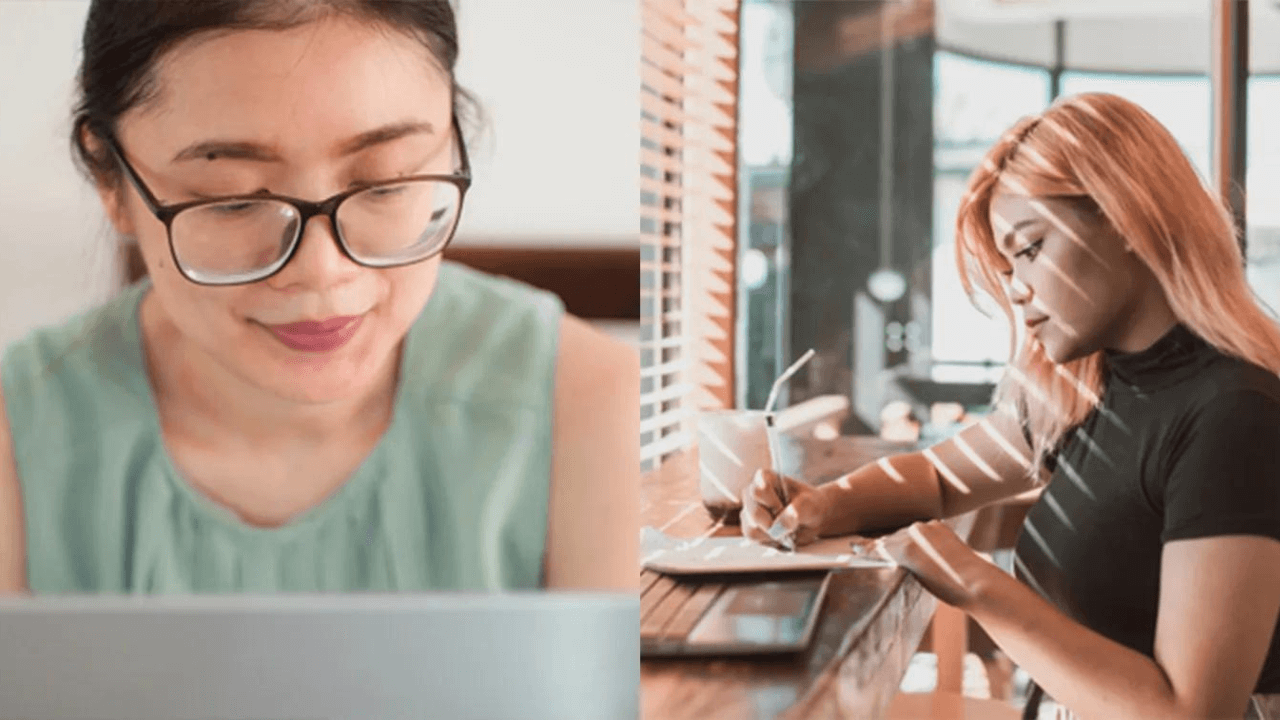 The freelance economy in the Philippines continues to grow at a rapid pace, said financial services company Payoneer and mobile wallet app GCash.
In a joint-survey The Philippines' Freelance Market 2022 Report, Gcash and Payoneer revealed that 69% of freelancers manage their own businesses and do freelance work on the side.
The paper also stated that the prominence of social media, especially at the height of the pandemic, has given to a new rise to freelancers: 35% identify as content creators.
Key markets for Filipino freelancers include the United States (US), the United Kingdom (UK), Hong Kong, South Korea, Taiwan, and the United Ararb Emirates (UAE).
Payoneer stated that freelancing lifestyle in the Philippines "is here to stay."
"Many Filipinos, who started freelancing full-time due to the pandemic, have since discovered they enjoy taking advantage of the job flexibility and earning potential from multiple income streams," the report added.
However, 37% of freelancers said that they are mostly concerned about the lack of company sponsored benefits, 29% are worried about the uncertainty of their income, and 23% are struggling with isolation from working alone.
About 5,560 GCash users nationwide took part in the poll, giving some deep insights on the freelancing market in the Philippines — including the trends, user behavior, and perspectives.